A living room just isn't complete without a style-setting unique table lamp to provide the finishing touch. I love to find all types of different lamps. The color of the shade can be matched to add a touch of classy inspiration to your room. When your purchasing your table lamps, make sure they are the right height for the space you are using them in.  You should also make sure that the table you are placing the lamp on is scaled to the right proportion with it. Find out below for all these unique table lamps.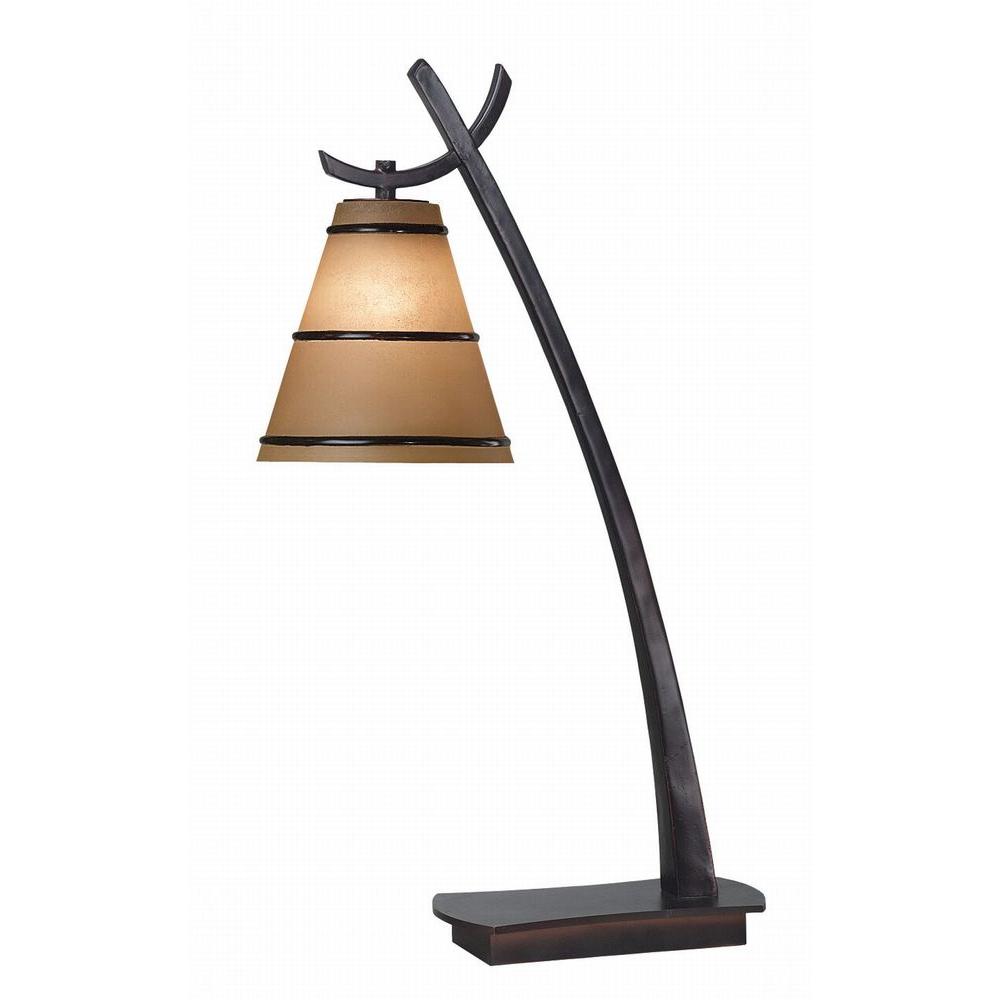 A simplistic and traditional accent!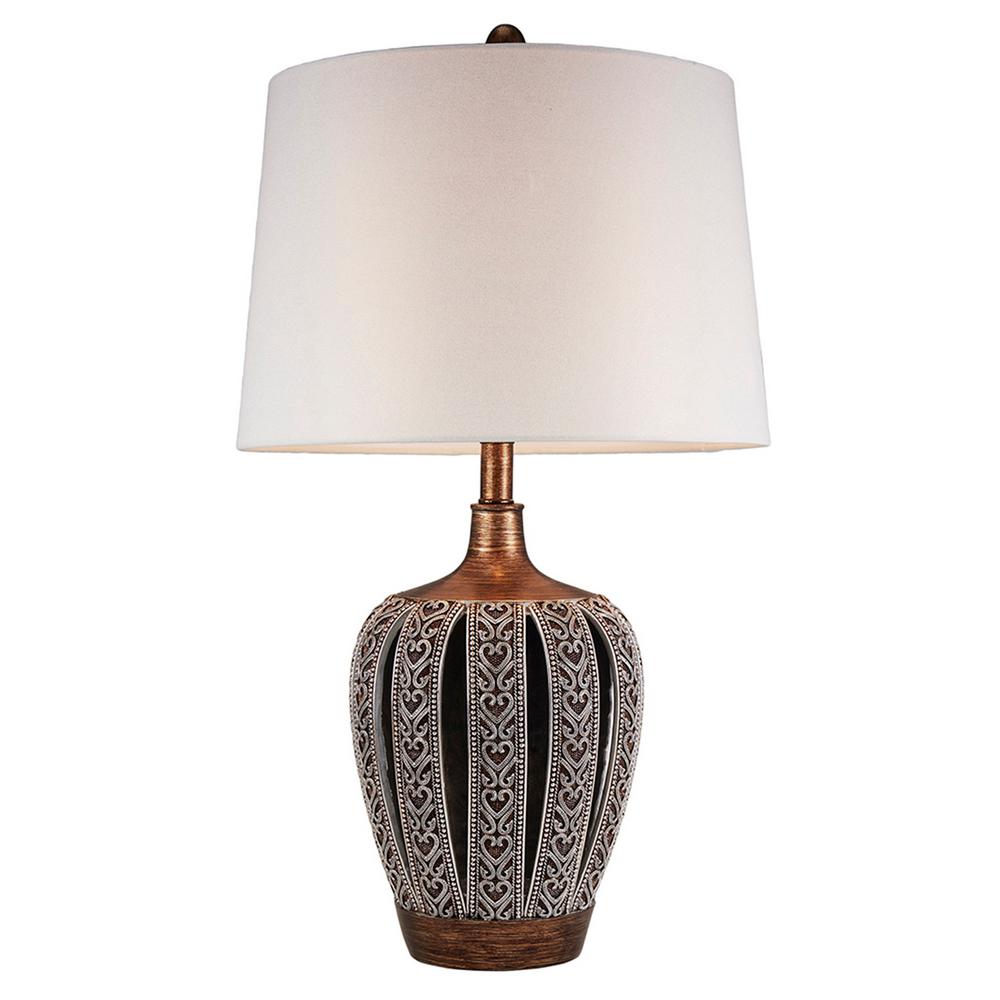 Add a warm touch with this stylish resin table lamp design.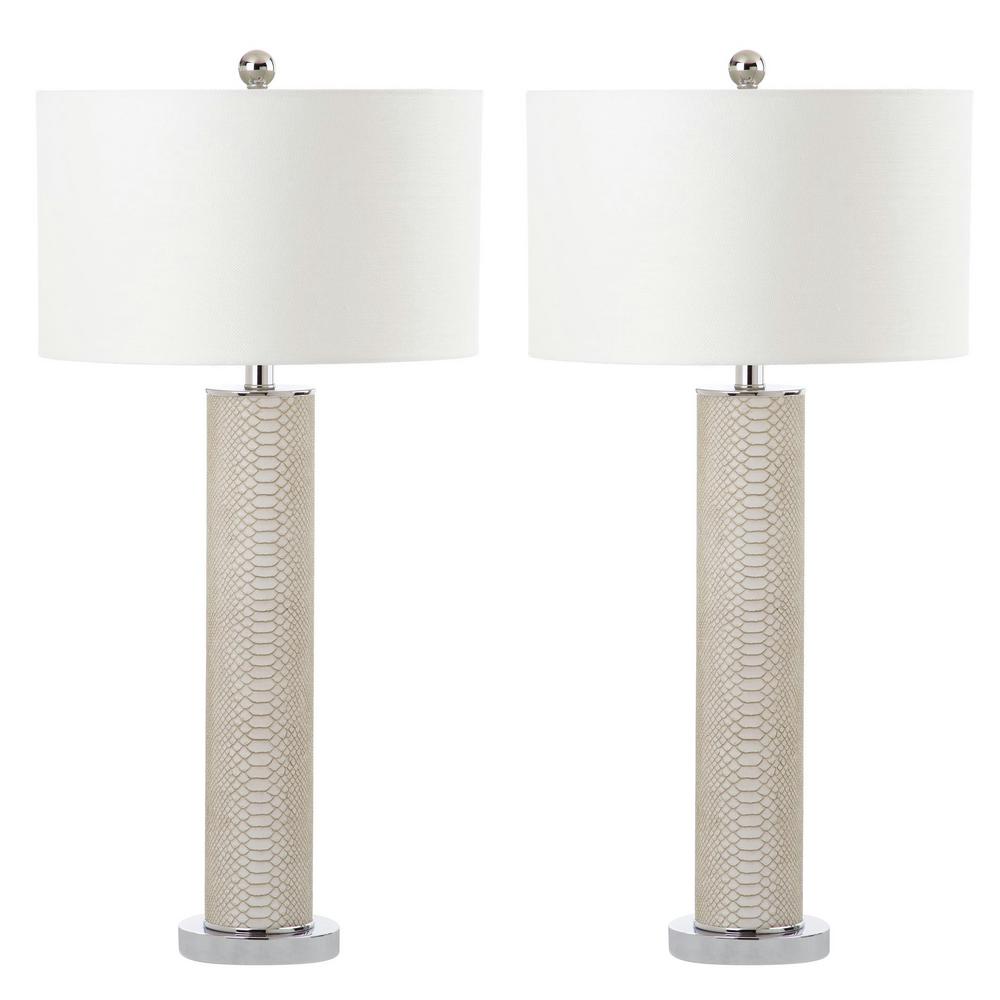 A royal finish and rich texture make this a taste maker unique table lamp favorite and a perfect addition to your home.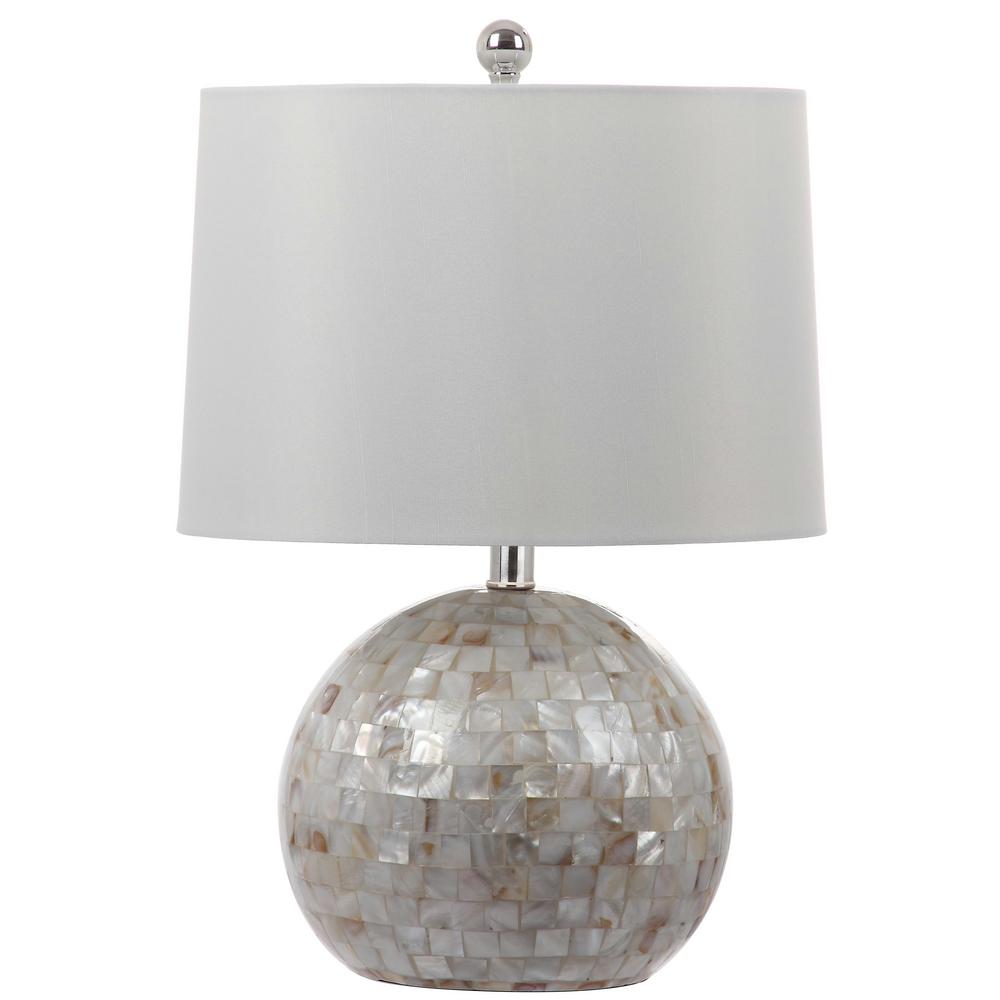 Luxurious contemporary shell table lamp.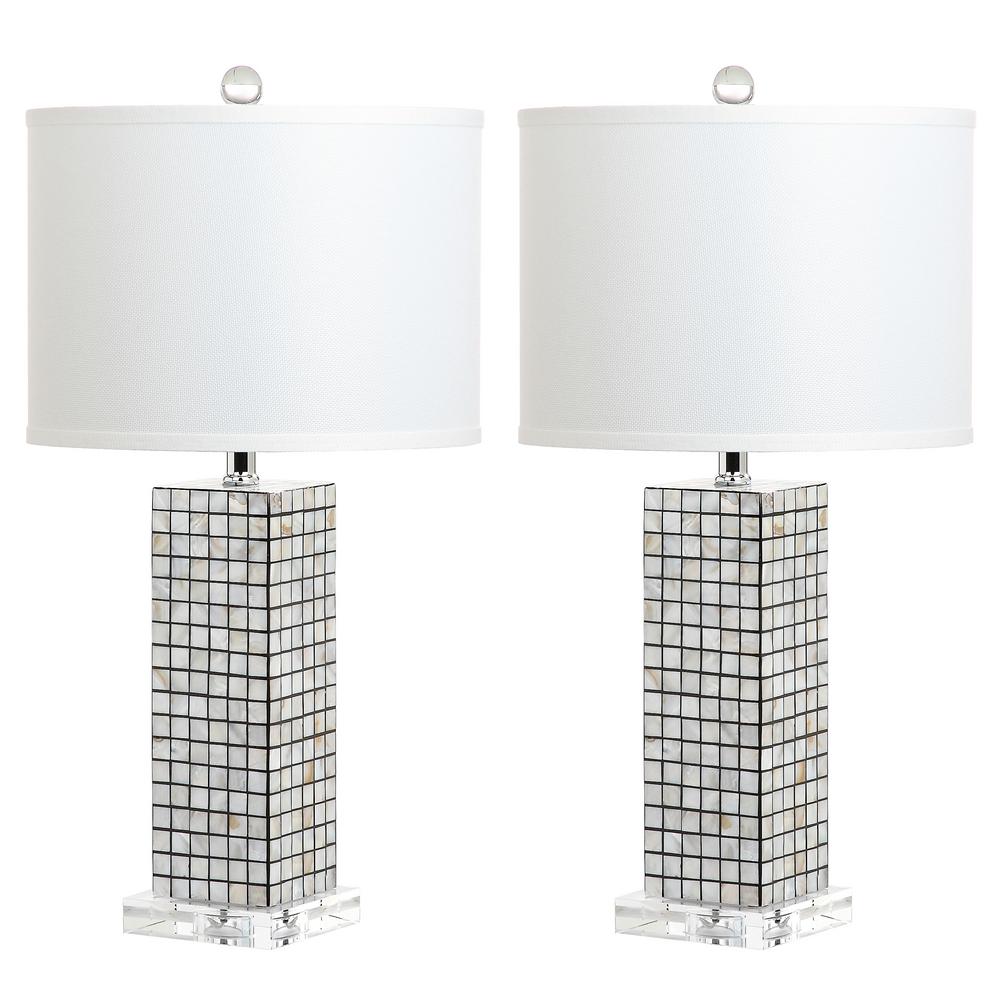 Designed to highlight the its geometric shell base.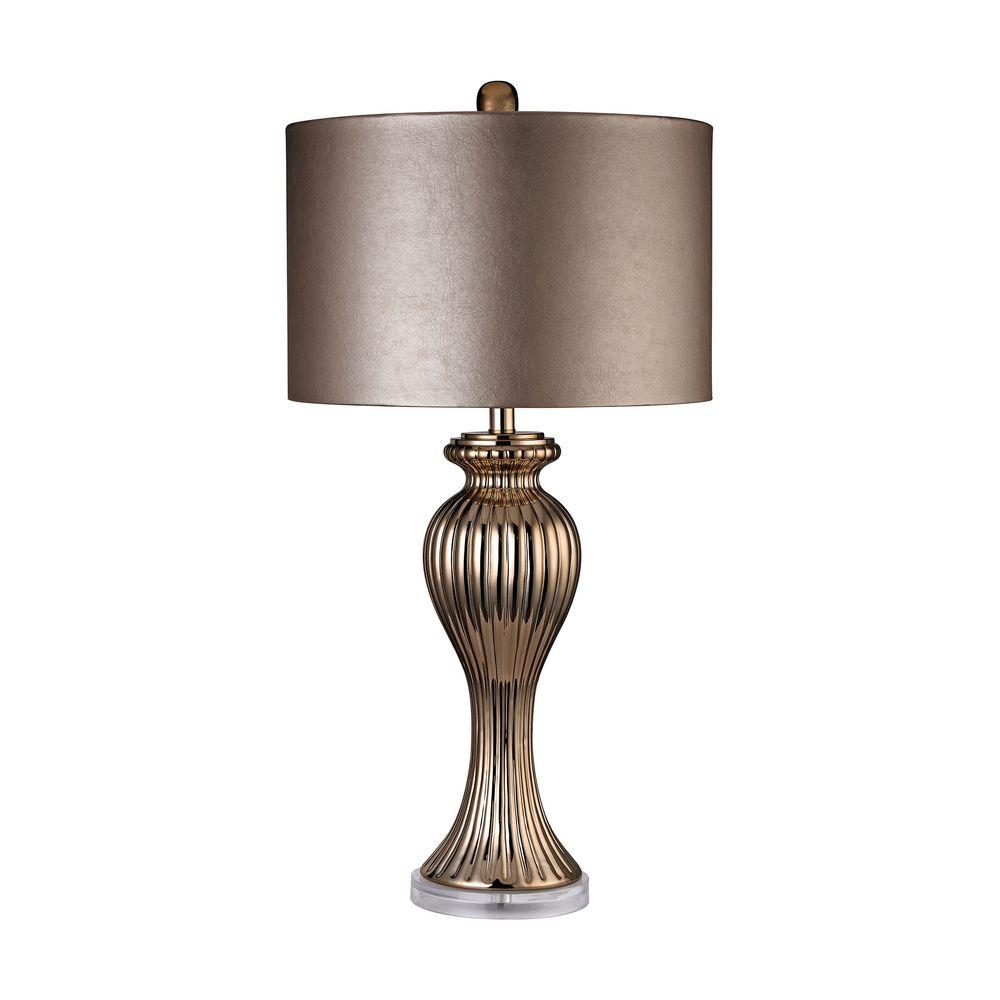 Ribbed Tulip Table Lamp in Copper.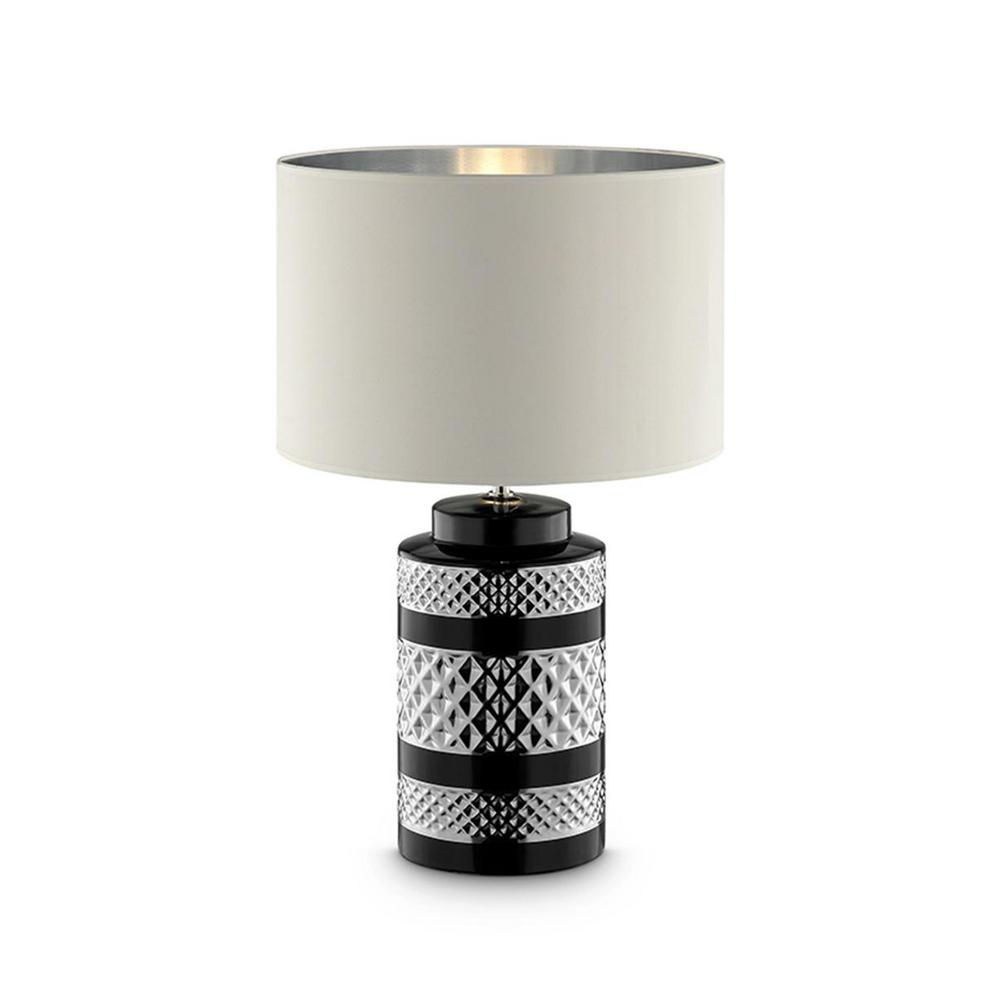 This would make a great bedroom side lamp. Get two of them for each side of your bed and decorate around them. Add some silver sequined pillows to match on a white comforter and it will really bring your decor all together.
Your won't be disappointed when you find those unique table lamps that will add inspiration and elegance to all of your favorite rooms.