Clocks can have so many designs, from antique looking to the modern trending style. Stylish wall clocks can have a decor accent as well as a functional timepiece. They can definitely make a statement in a room. And remember – time is of the essence.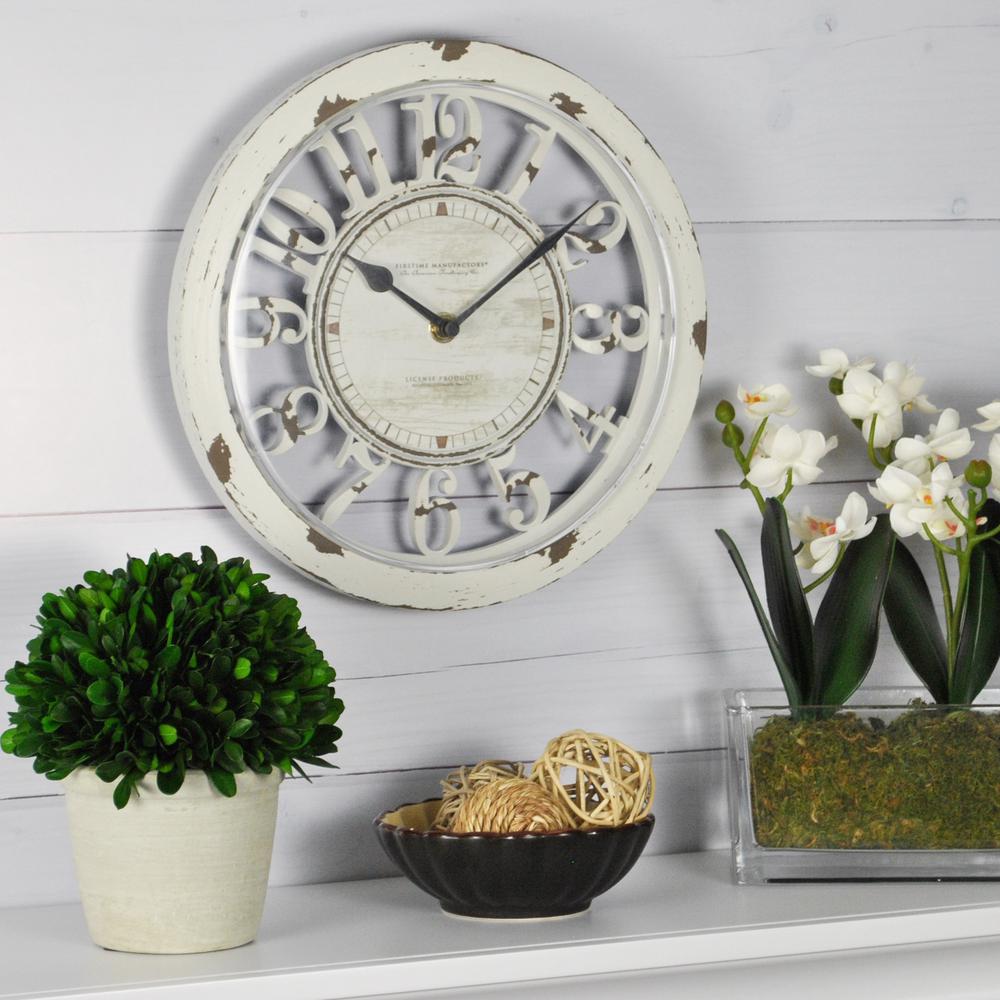 With this antiqued wall clock you can achieve a dimensional design look of a country look or add to a beach decor.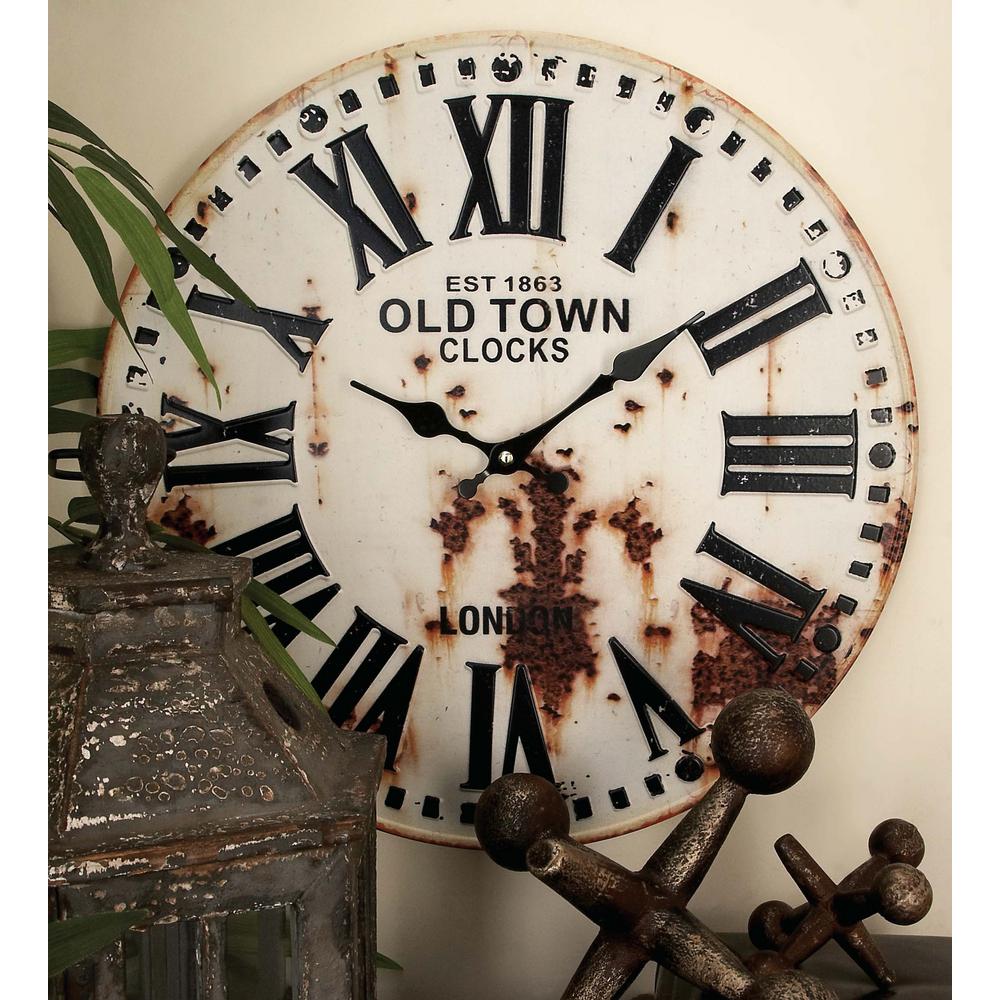 This wall clock feature rusted iron frames for a dramatic vintage finish. The raised white clock face and license-plate inspired design evokes sophistication. These stylish wall clocks will add a classical touch to your walls.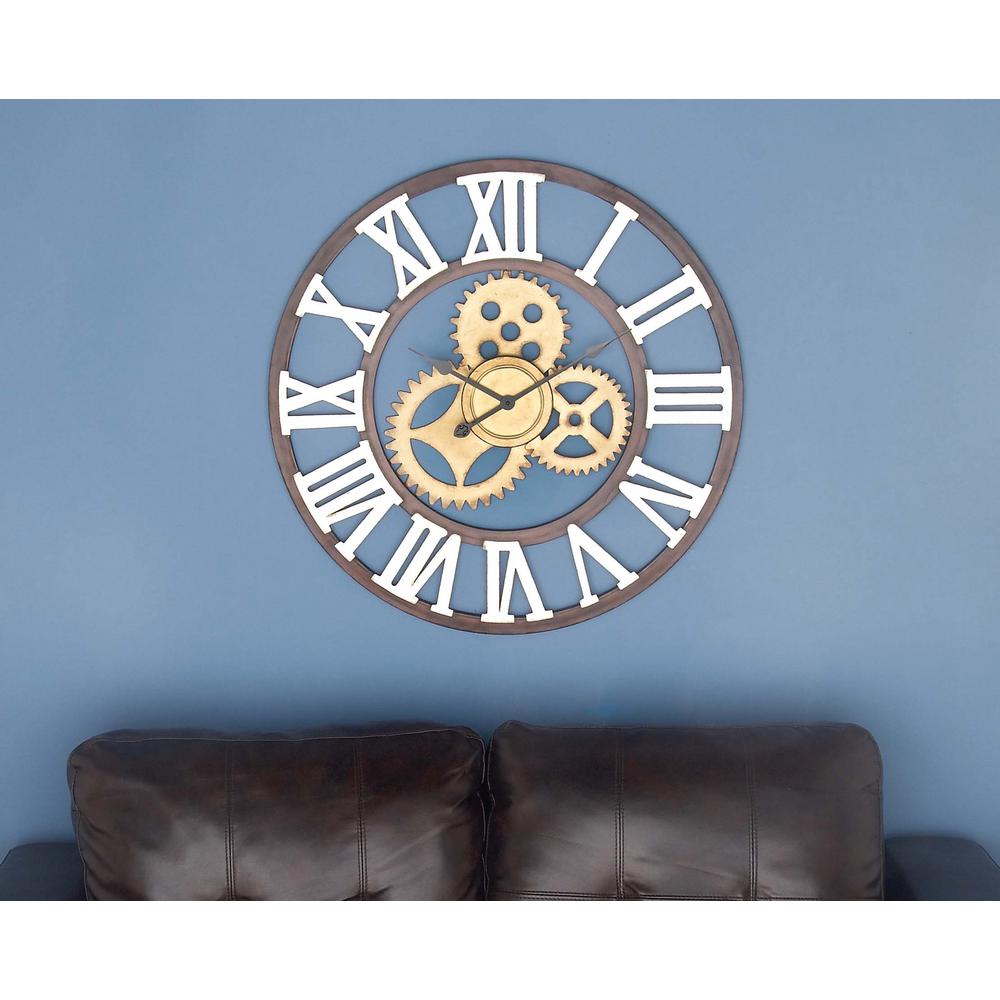 Hang this beautiful clock on your wall to add a classic and elegant vibe. It has a beautiful polished finish for a sophisticated look.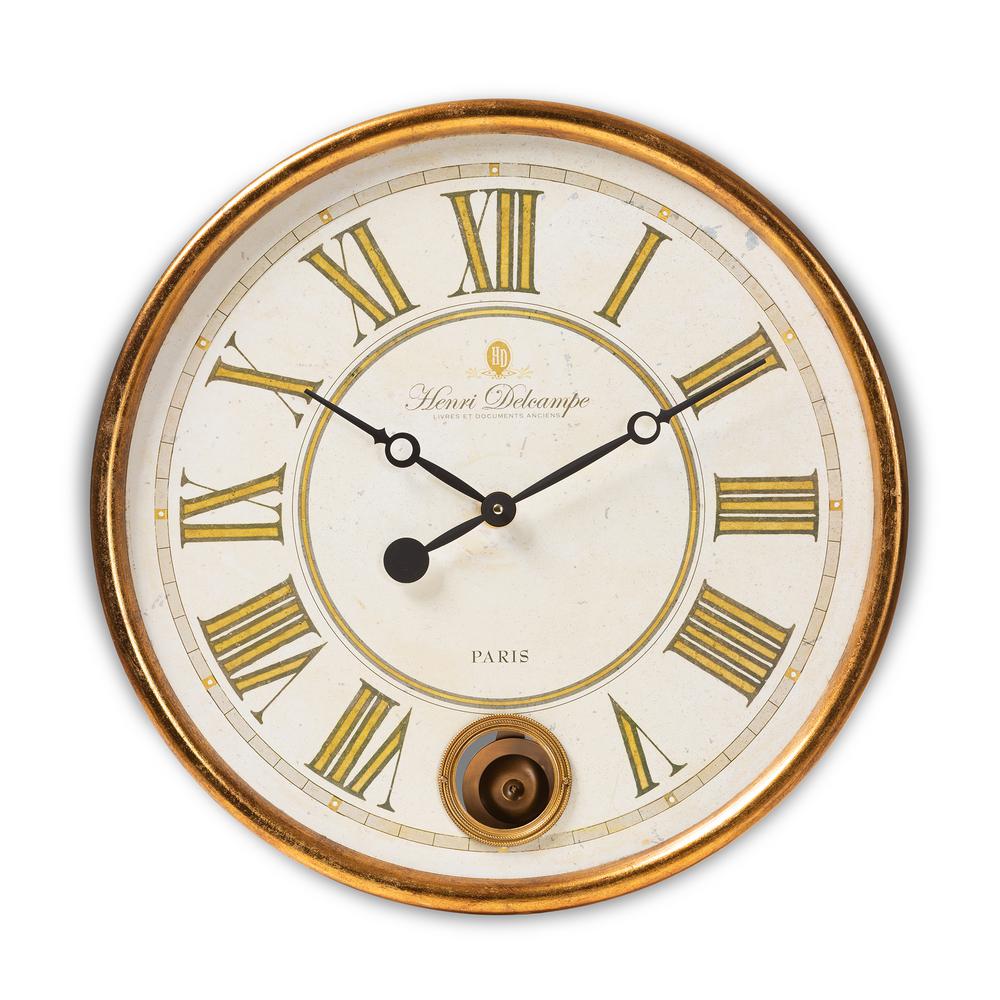 The classic design of this clock is further highlighted by the brass pendulum which swings beneath the hands. Mount this piece over the mantel or any space in need of some refined charm.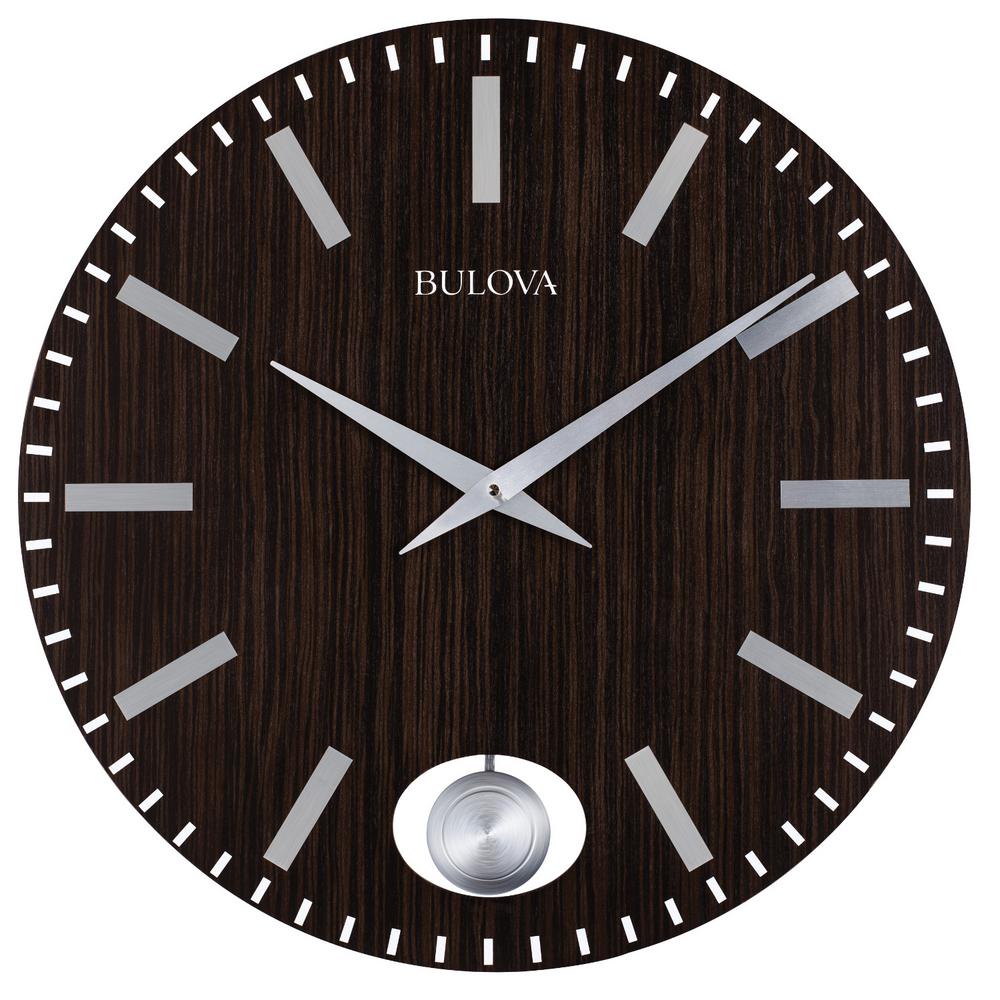 Contemporary slim-profile design with a zebra-wood finished case. The dial has brushed silver-tone hour markers and leaf hands.
Enjoy any of these stylish wall clocks to add design to your walls and a time piece to be admired.