Just as you want to make the inside of your house nice for spring, it's especially wise to prepare the patio, deck or lawn for comfort and style too. Here are some considerations to keep in mind when shopping for quality outdoor patio furniture: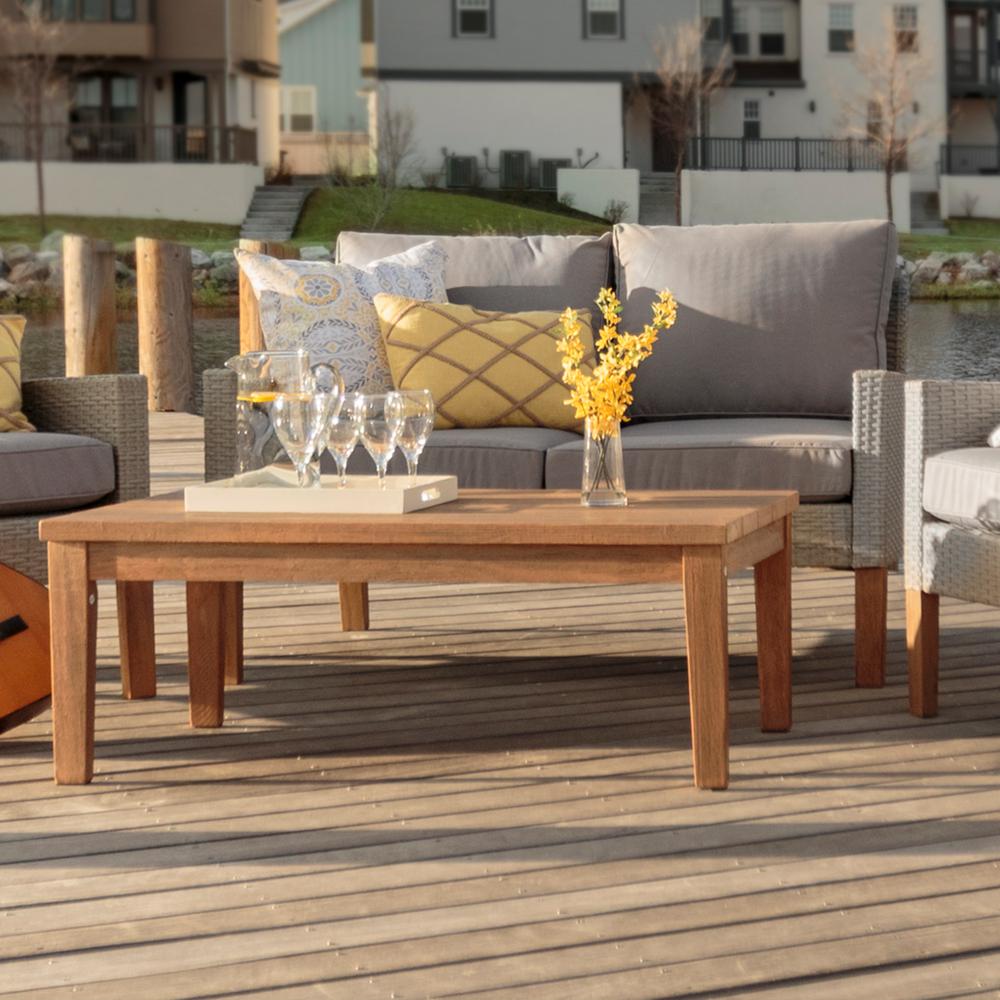 Moving Outdoors: Selecting the Right Patio Furniture
Climate and Weather – Consider the weather and climate where you live to make the most appropriate choices for quality outdoor patio furniture.
Positioning – Before shopping, have an idea in your mind regarding where pieces of furniture will go. This will make it easier to select suitable options.
Measurements – While you are at it, measure the space where you will be placing the new patio furniture to ensure that things don't end up too crowded—or too sparse.
Materials – If your area experiences heat, humidity and rain in the spring and summer months—and most do—stick with furniture that's made from durable materials. Resin, aluminum and teak are all excellent choices.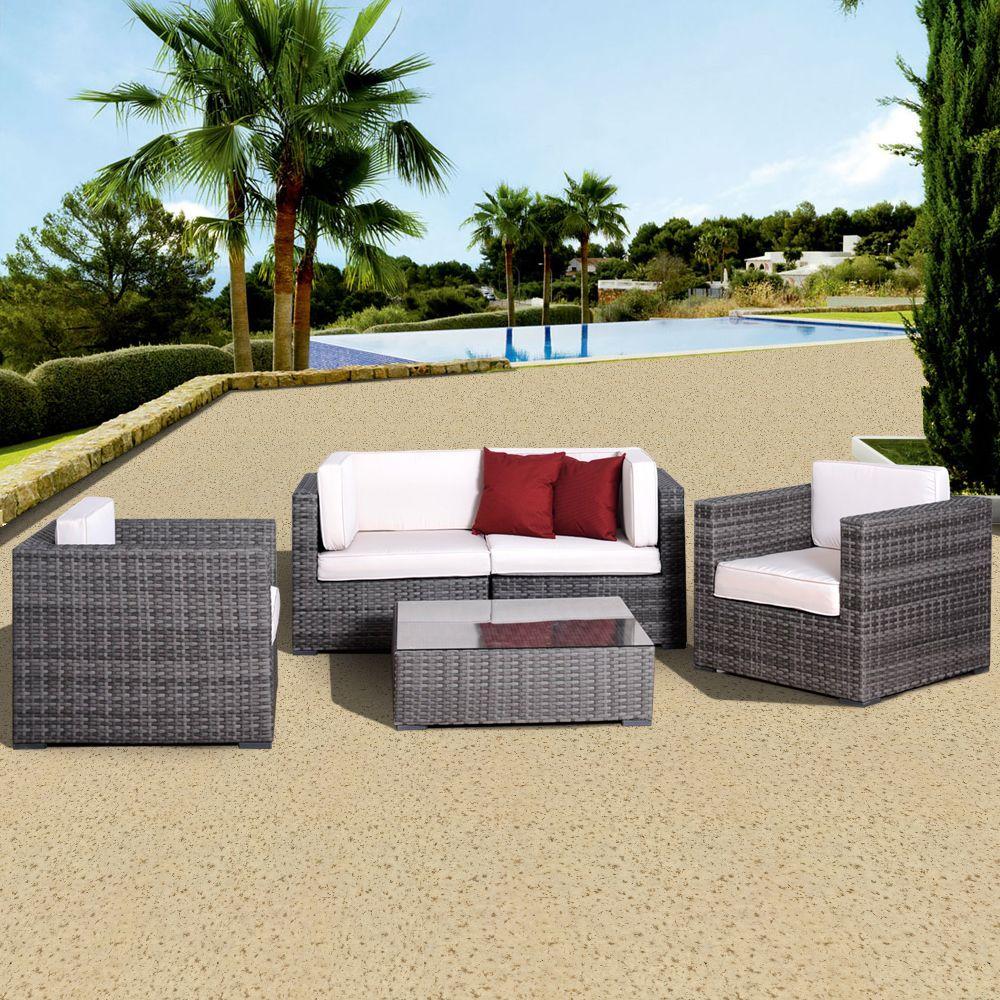 Quality Outdoor Patio Furniture
Don't skimp when buying patio furniture. Look closely at the quality of construction; for example, is it made from sturdy hardware and designed for the elements?
Protection and Usage
Choose patio furniture with textiles that are treated to withstand the elements. This includes fade-resistant and UV-protected features. Consider how the furniture is going to be used. Will you mostly host informal cookouts, or are you looking to create more of an outdoor living room?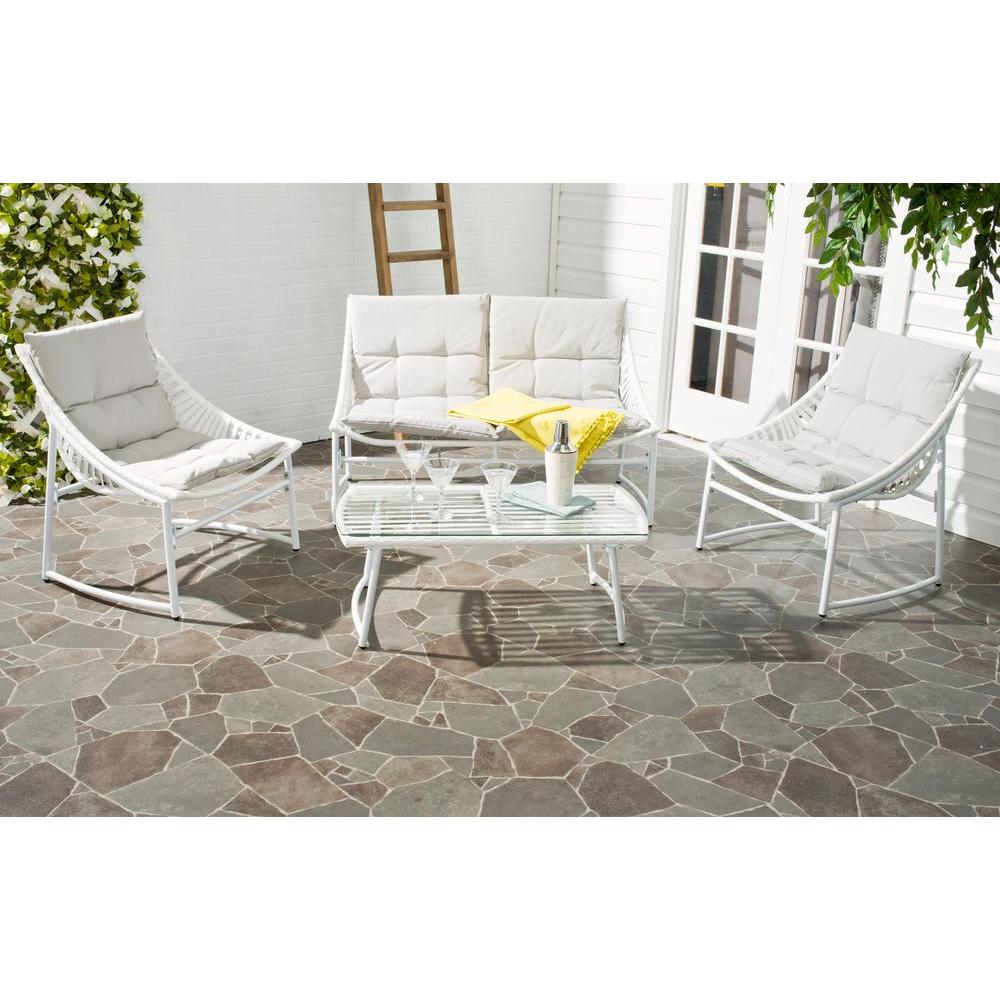 Storage Patio Furniture
Either purchase an outdoor storage bin or trunk, or invest in patio furniture that has storage built right in. That way, you will always have a place to tuck away things when they aren't needed.
Comfort and Lush Style
Naturally, you should select quality outdoor patio furniture that is comfortable and enjoyable to sit and lounge around on. The best way to ensure this is by testing or reading the reviews on pieces of furniture.
Lush Style – Don't cut yourself short with things like outdoor pillows and seat cushions. Choose items that are well-stuffed, lush and incredibly plush to ensure the utmost comfort and style.
A few more things to keep in mind:
Tropical Flower Square Outdoor Throw Pillow

 
Select furniture that can be moved around easily if you plan to use it in different ways. Include some element of shade, whether it's an umbrella, awning or permanent roof, to provide relief on hot, sunny days. Finally, choose furniture that integrates with the overall style of your home and its landscaping.
Make Your Home an Outside Oasis
As you can see, by incorporating some of these quality outdoor patio furniture ideas, you can give your place a lovely, fresh makeover for a lovely, fresh season. Start now, and you will be all ready to go by the time spring and summer arrives.