1. Picking the right style
There are truly several accent chairs out there, so your decision can be endless, but your can find one that compliments your style and matches your other pieces in your room. You can also choose one that will make a statement in your room and add color and style that will likely empress your guests.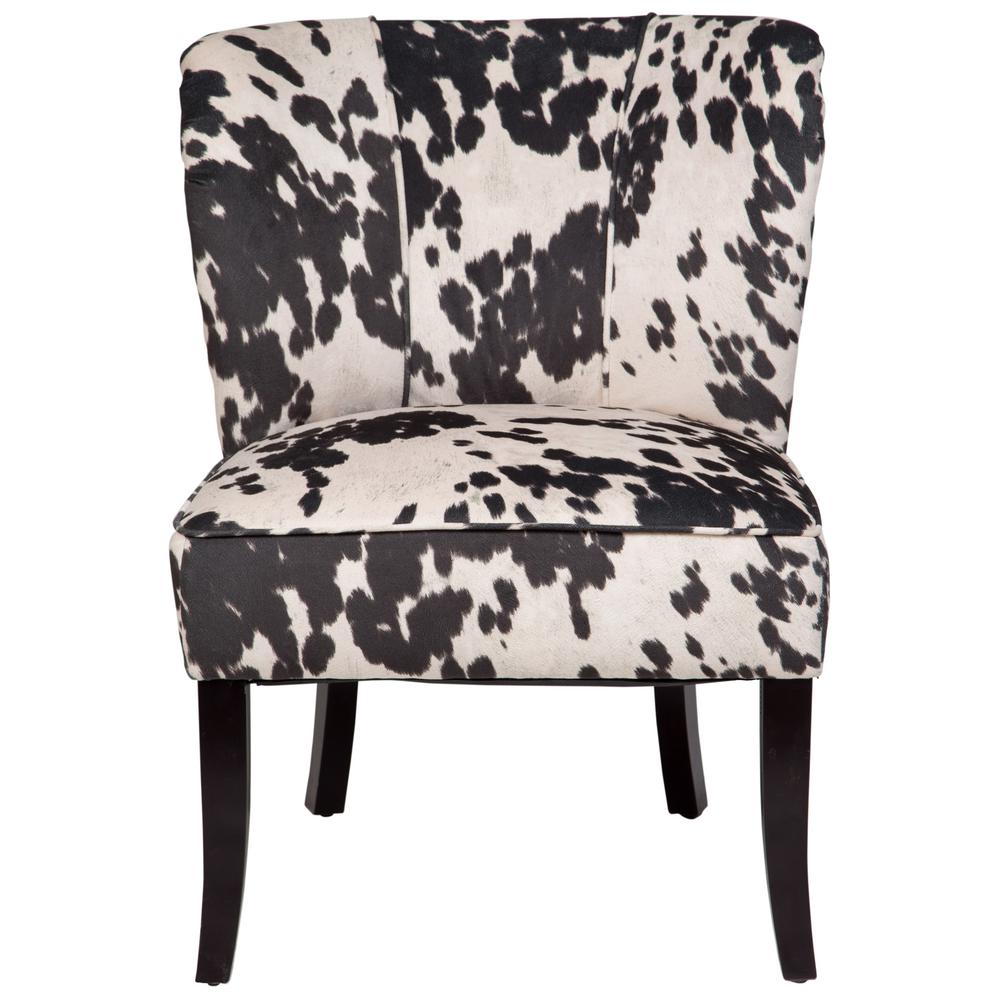 2. Picking the right pattern
If the other furniture in your room are a neutral color, picking the right pattern will add some pizzazz. You may want to choose a pattern with the same colors of the room and possibly add more accent color also. It can add a focal point to the room and really dress it up.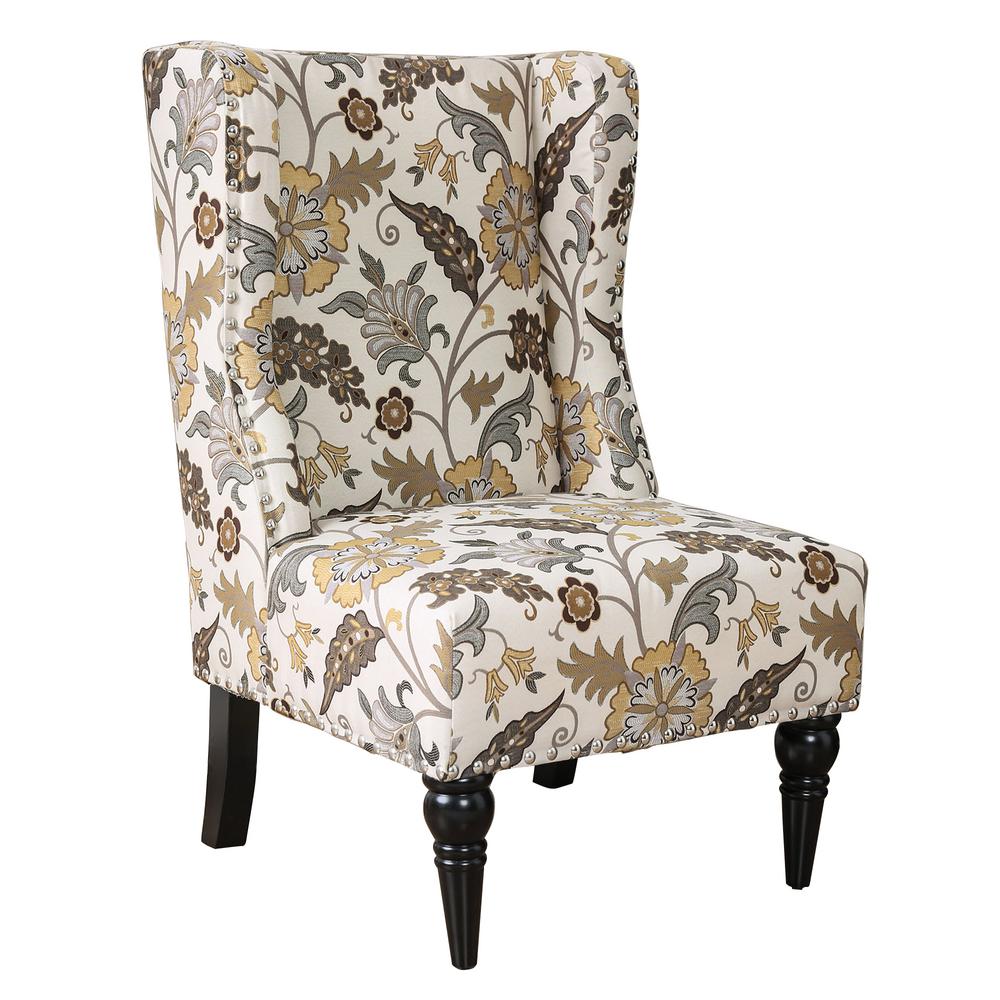 3. Where to place an accent chair
There are a lot of places to put your accent chairs, but one of my favorites is arranging them in a full circle sitting area. By placing a duo of accent chairs directly across from your sofa with a coffee table in between will make a great conversation area for you and your guests. If serenity is what your looking for, a cozy accent chair placed in the corner of your bedroom or living area will make a great retreat for cuddling up with a good book.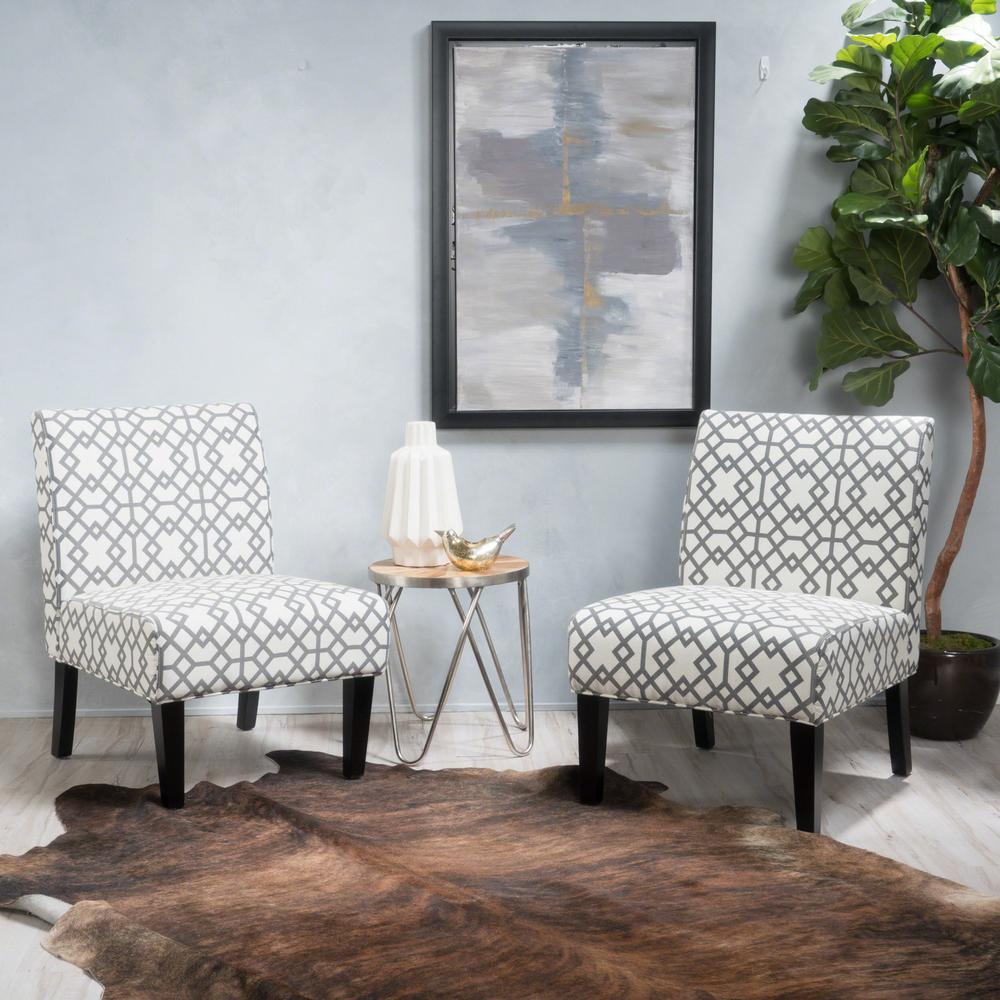 4. Picking the right fabric
When it comes to fabric, you will have to look at your life style. If you have small children, leather accent chairs may be the solution, since they can be wiped clean instantly. They will also give your room a more rugged feeling. Picking a patterned chair can now be purchased in microfiber material these days, which is much easier to clean if you have pets.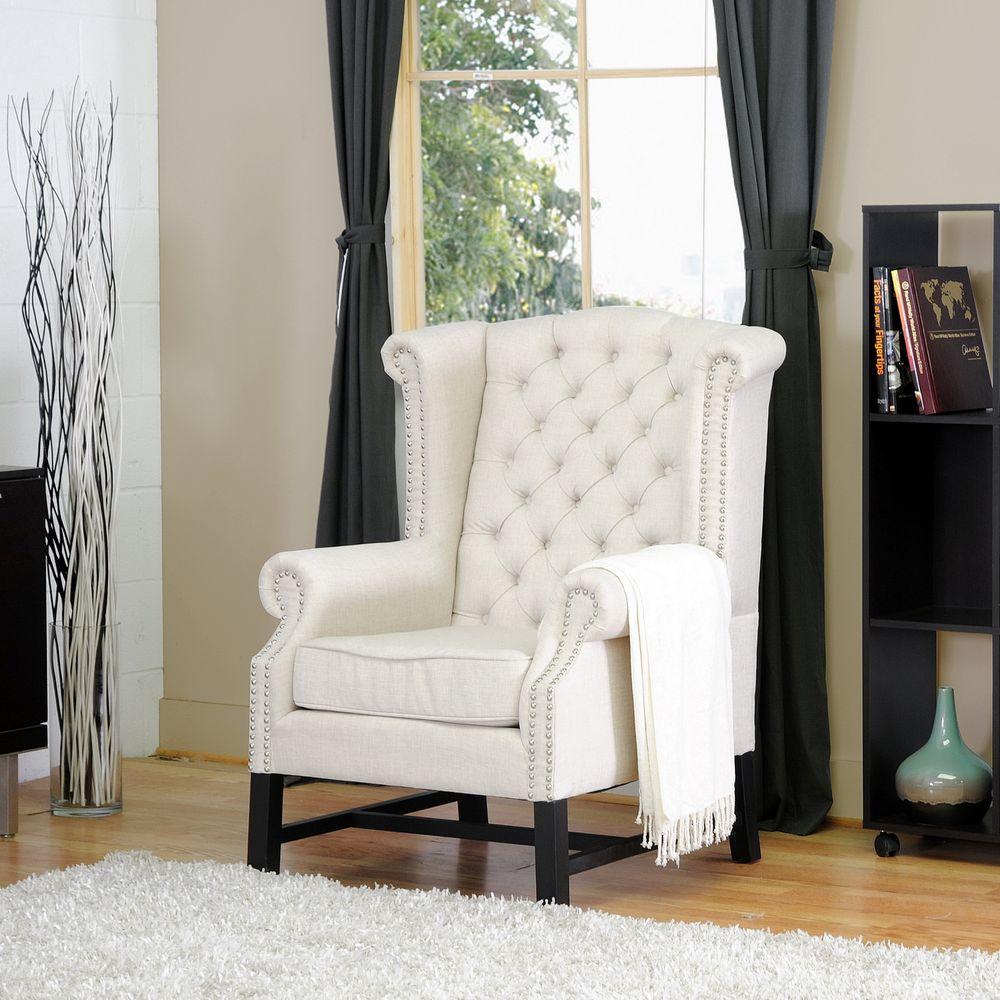 Rather your looking for extra seating, a great accent piece, picking an accent chair will make a great investment and can last for years. So choose wisely and make it something your adore.