THE BASICS
Bring out your personality when you decide to purchase kitchen bar stools for your home. Stools can go from being casual, cool and cozy to sophisticated. To find the ones that fit you perfectly you will want to do some measuring before you head to the store. First measure the height of your bar. When you get this measurement all you have to do is subtract 10″ to get the height of the bar stool you will need.
Now when you find the kitchen bar stools you like, simply measure from the floor to the top of the seat. If this is within the 10″ your good. Bar stools come in a variety of shapes and sizes. You will want to determine if they will be in a high traffic area or not. This may help you determine if you want upholstery, metal, wooden, or wicker.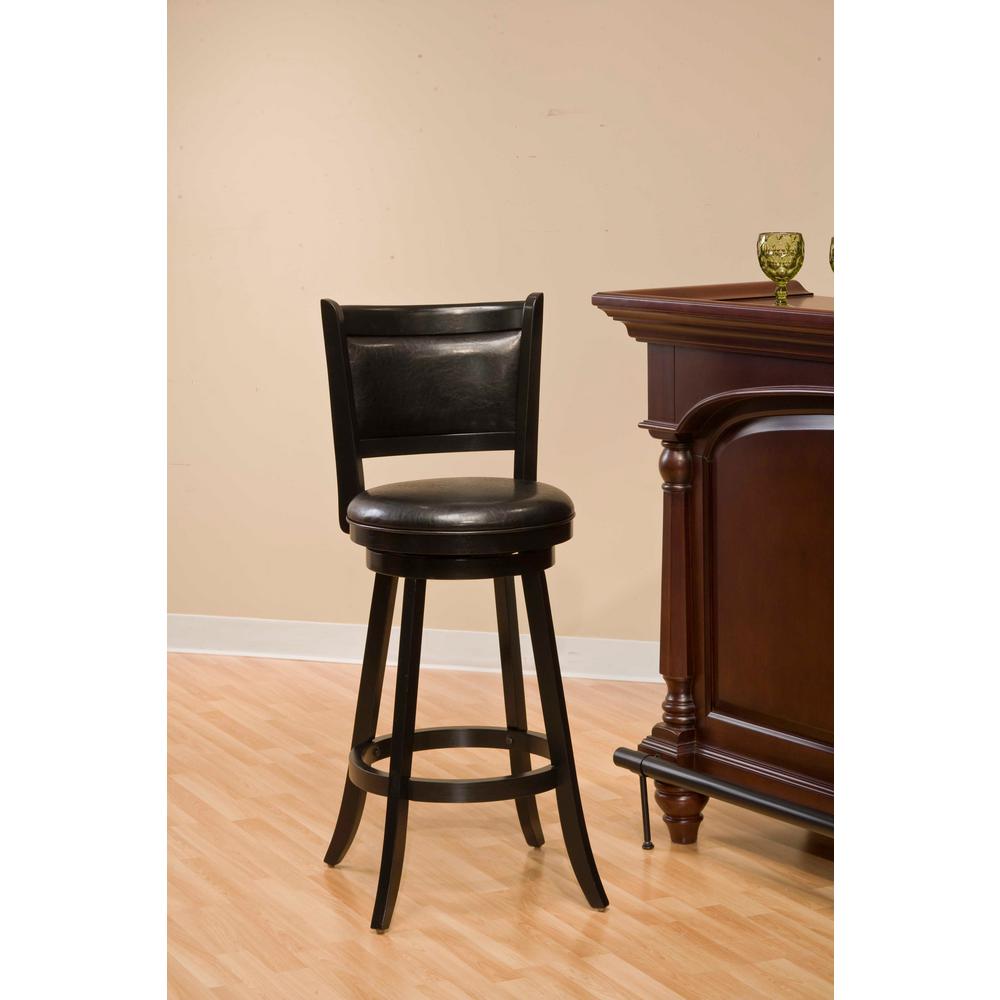 STYLES
Next you will want to determine what style of bar stools you are looking for and how you will want to add them to your home. The modern style bar stools come in many shapes and sizes, anywhere from adjustable to stationary to legs with rollers. You can surely find a sleek design for the modern look. Traditional bar stools are a good look for more of a formal look and stools that will go with any decor you will want to stay with transitional ones.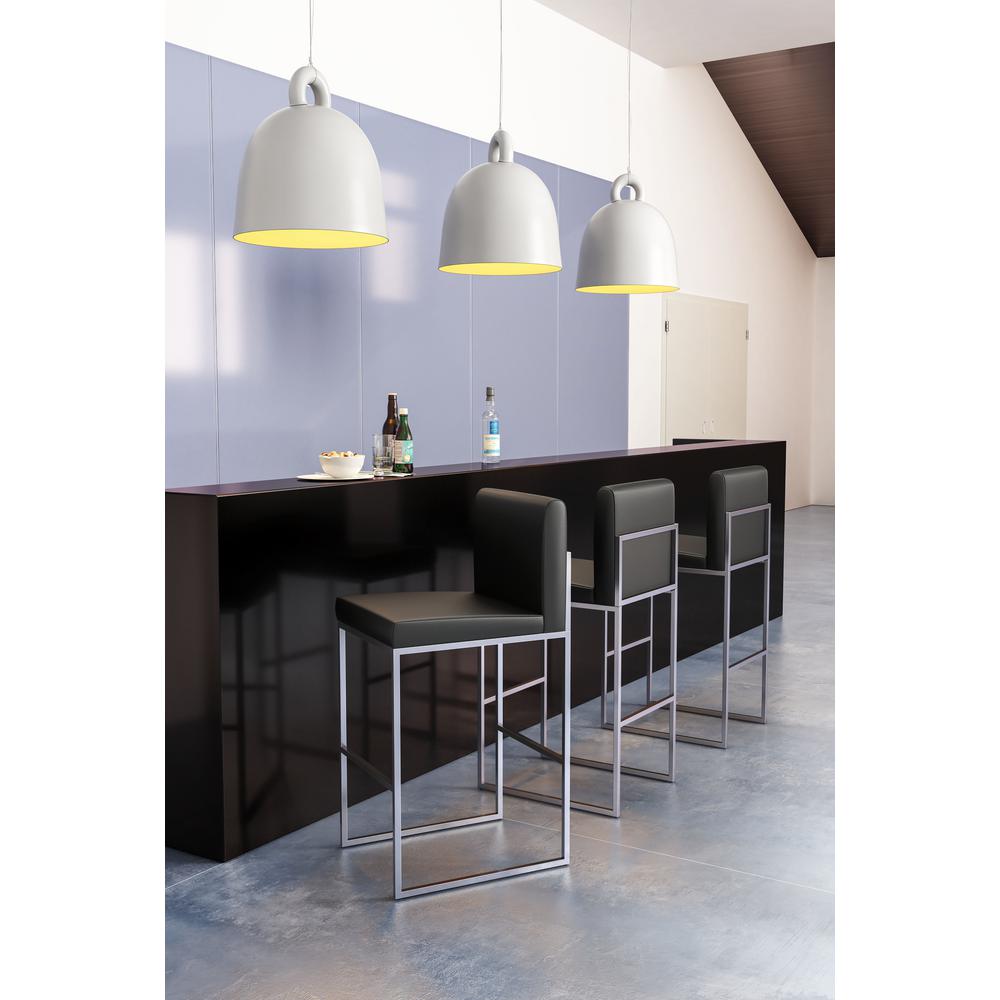 How many do you need? You should measure around 28″ from center to center of the bar stool and leave at least 14″ from the edge of the bar top.
Photo by: Eric Rorer
FEATURES
Bar stools come in variety of features that can have upholsterer or leather seats, but if they are to be placed where a lot of wear and tear will be, you may want to stick with metal or wood. Some stools come with no arm rest, but I prefer a more comfortable stool with a back and arm rests for sure.  If you want more ease, I recommend a swivel stool for easy movement and adjustable height stools for children as well as adults to add more comfort.
Buying kitchen bar stools will be easy using these tips and tricks.
Next will be the fun part, shopping for all of the many designs from swivel to stationary, ones with backs or no backs, or adjustable height stools.