Did you know that gold decorative accents in the new trend for 2019? I have become obsessed with it. Today, gold is the new sophistication in decorative accents. It shows class in any decor and will add that magazine touch to your home. Below I will share some of my favorite accent pieces.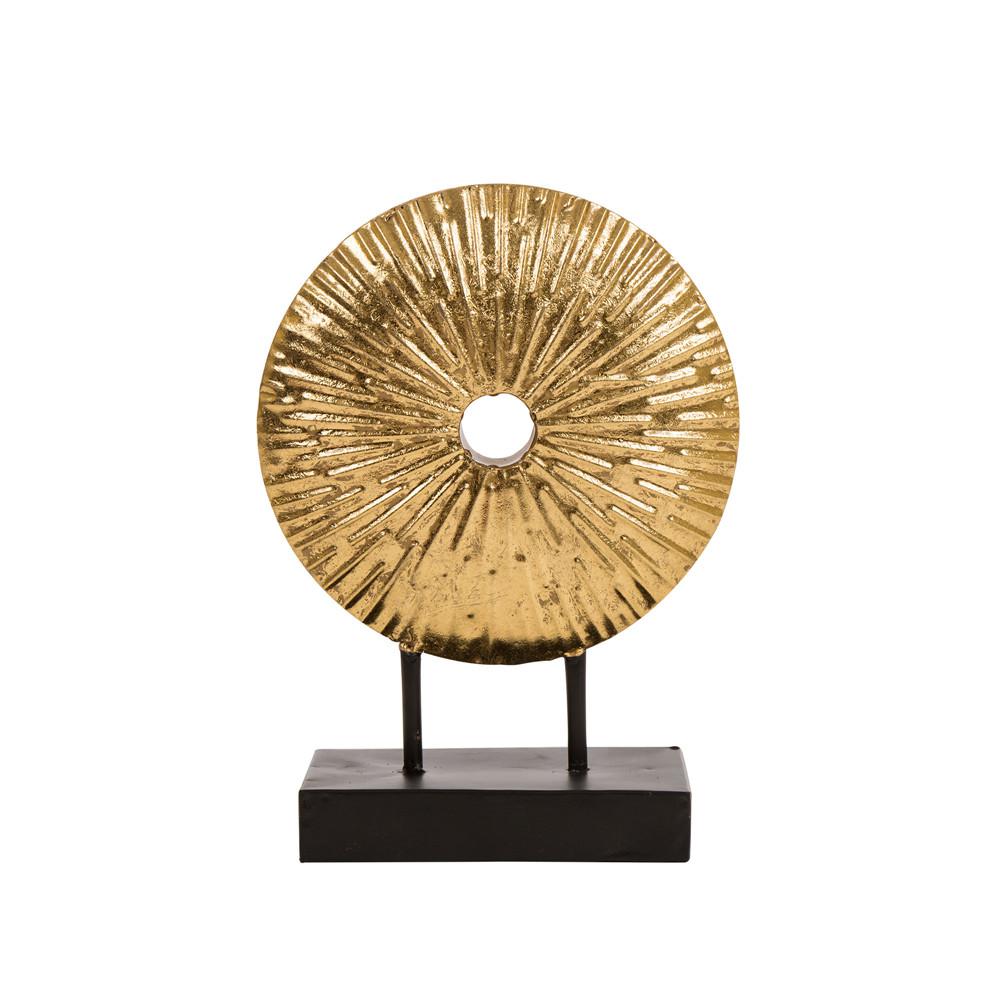 This is great for a focal point anywhere in your home. This table top accent has distinct carvings and is sure to add a statement.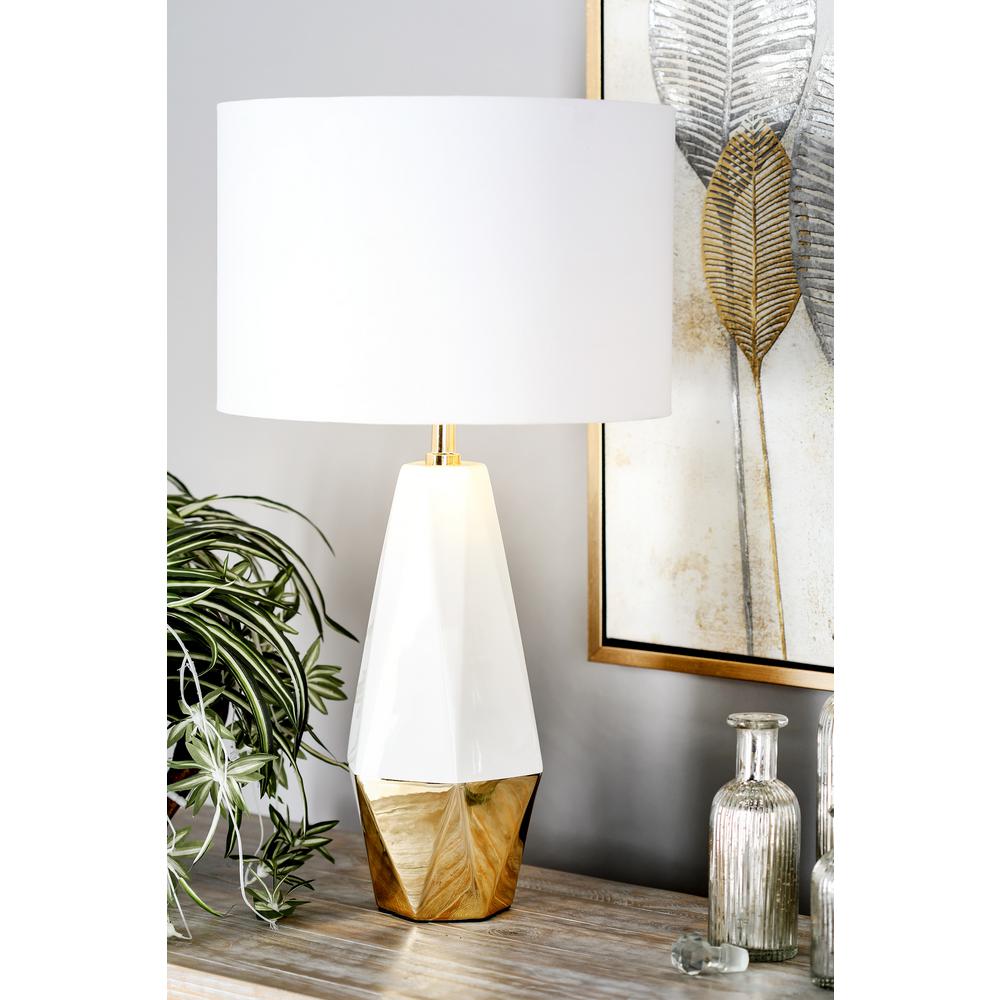 This lamp is awesome with it's geometric shape and will add a great contemporary look with it's sleek design!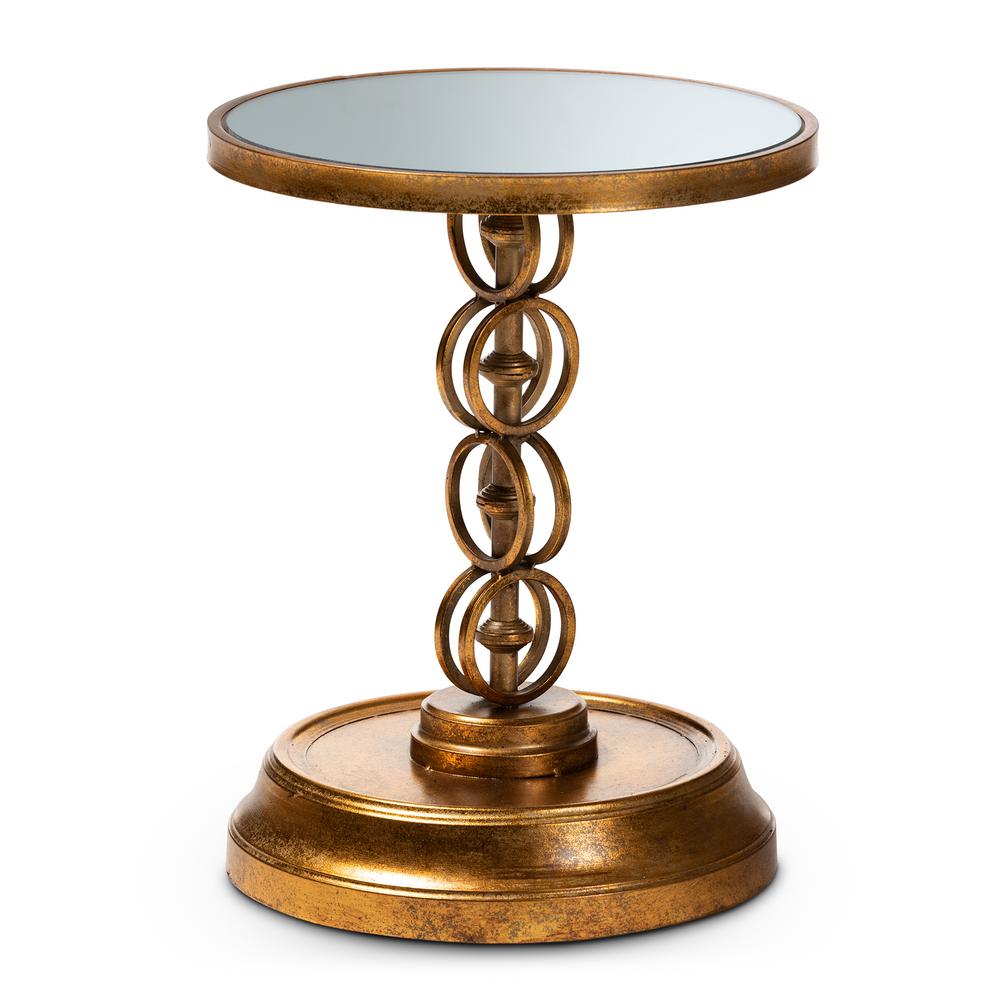 Add this antique gold table for a bit of glam and charm. Great for displaying a favorite vase or figurine.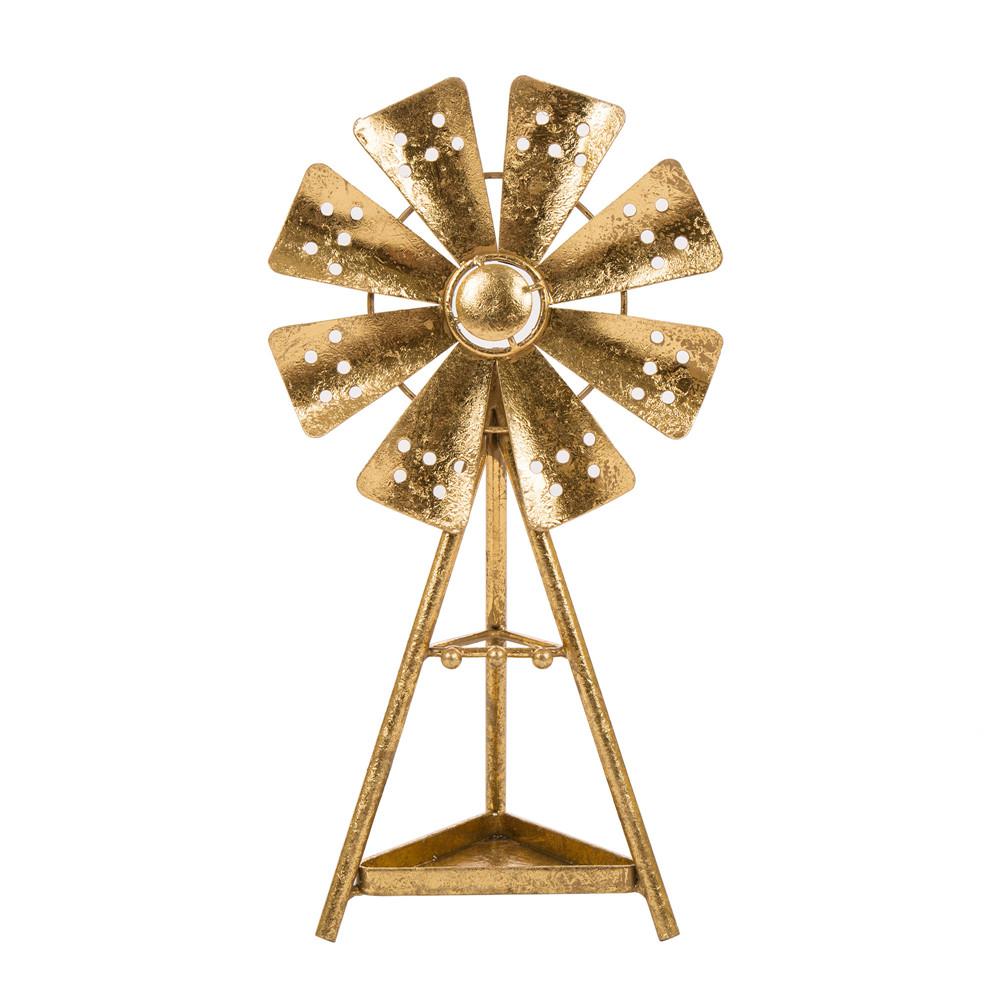 Add some county charm to your bedroom with this gold windmill. It can hold your jewelry and add that gold accent to your decor.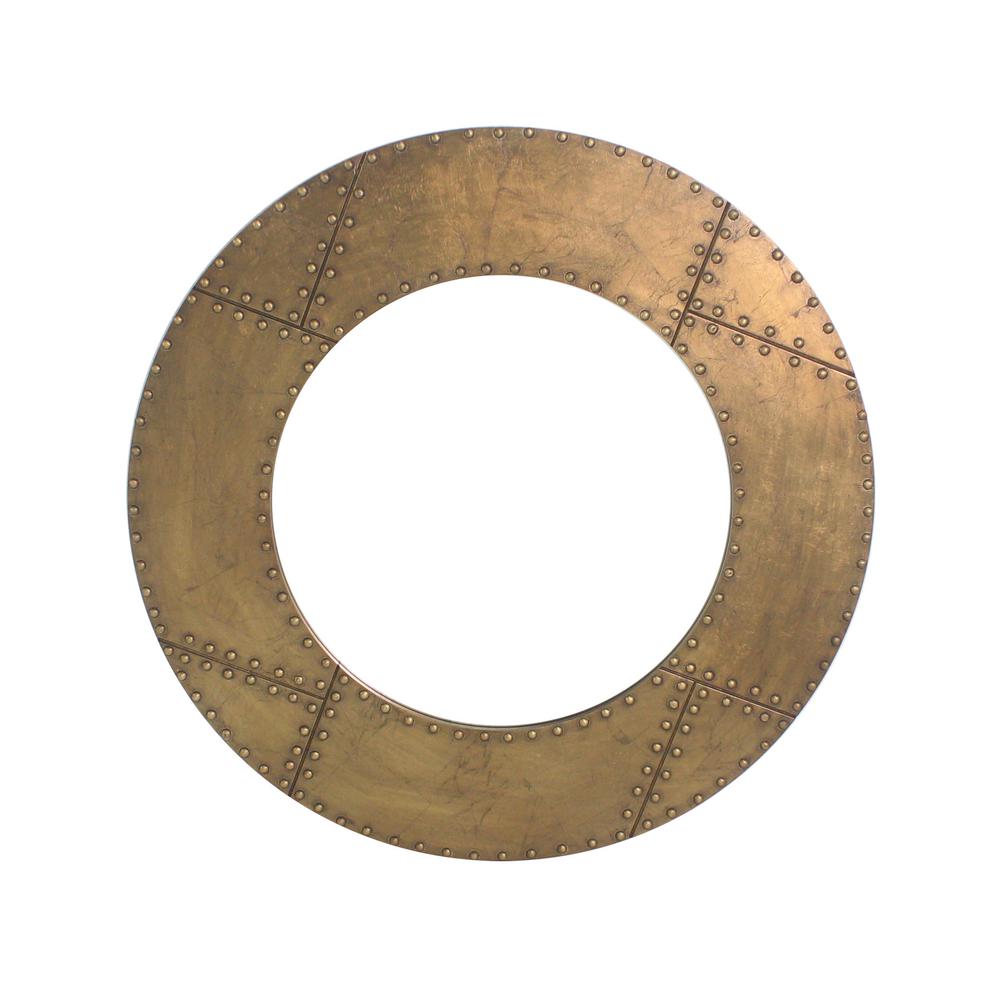 Loving this cottage round mirror. Adding it to an entry way above a half table can make quite a statement.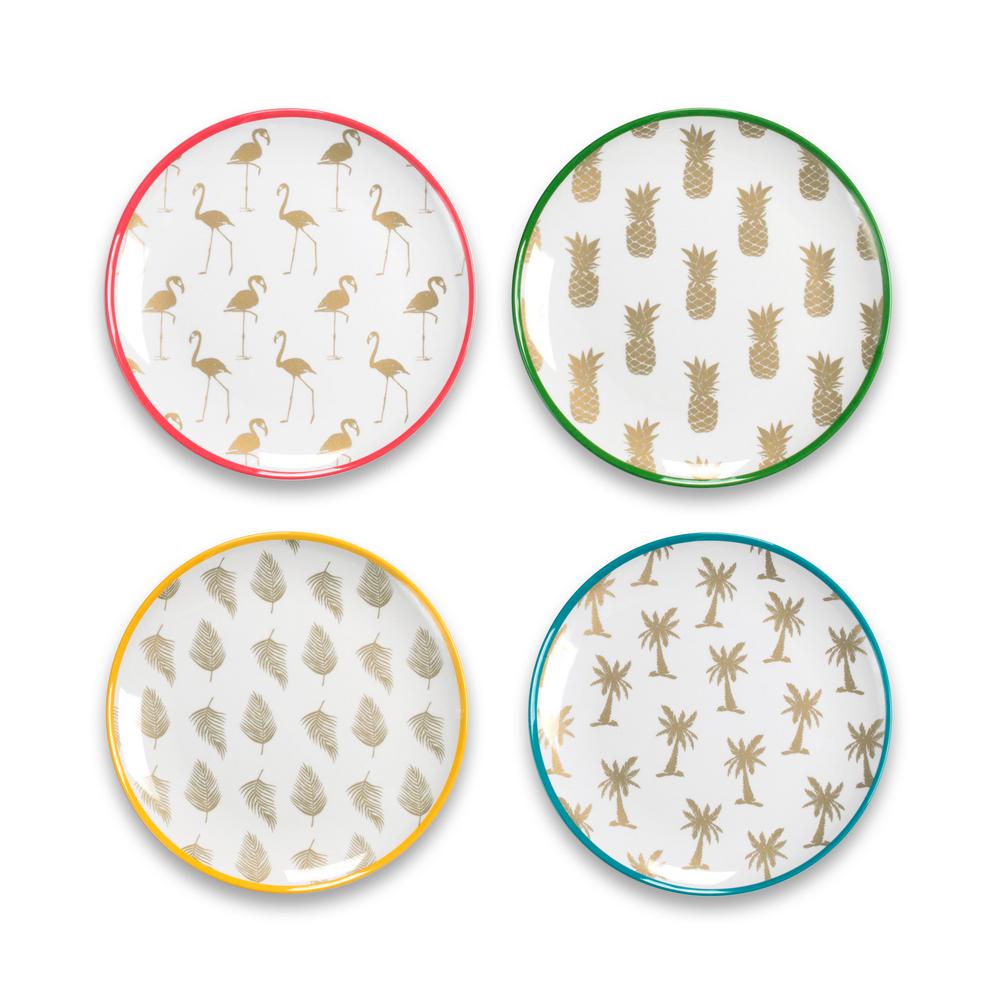 These are the cutest plates for those summer months. Their colorful and have the trending gold accents for the season. You can't go wrong with these classy plates on your table this year.