When it comes to your closet, adding space to it and getting organized is a plus. Re-vamping your storage is how you can create more closet space.
Adding storage doesn't have to be expensive. Let's take a look at how you can start creating closet space to help you manage and store your things.
DE-CLUTTER
First you will want to declutter your closet by throwing out things that you have not worn in a year. Have a garage sale or simple give them away. Make some piles and put trash items in one, old clothes to get rid of and one with things you need to keep and store away. Buy some plastic totes for those things you shoved in your closet to keep and place them in another part of your home.
Do you have the traditional closet that has one long rod running across the entire closet? Invest in a couple of shorter ones and add them to one side for shirts, etc. And the one long shelf above the rod, well that also can be made into a series of shelves to put stackables on so they won't continually fall.
Install an organizer that you can store things in that holds shoes, drawers for folded clothes and shelves for other things you want to store that will come in handy when creating closet space.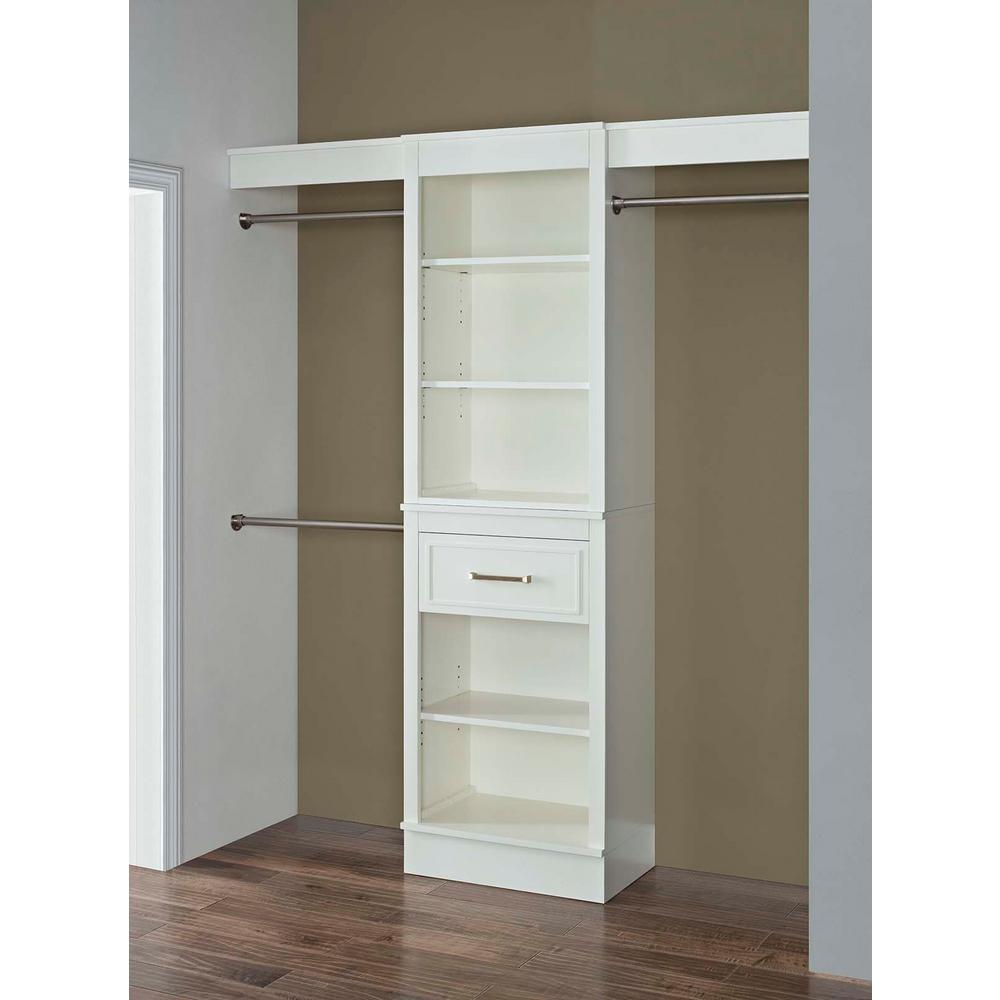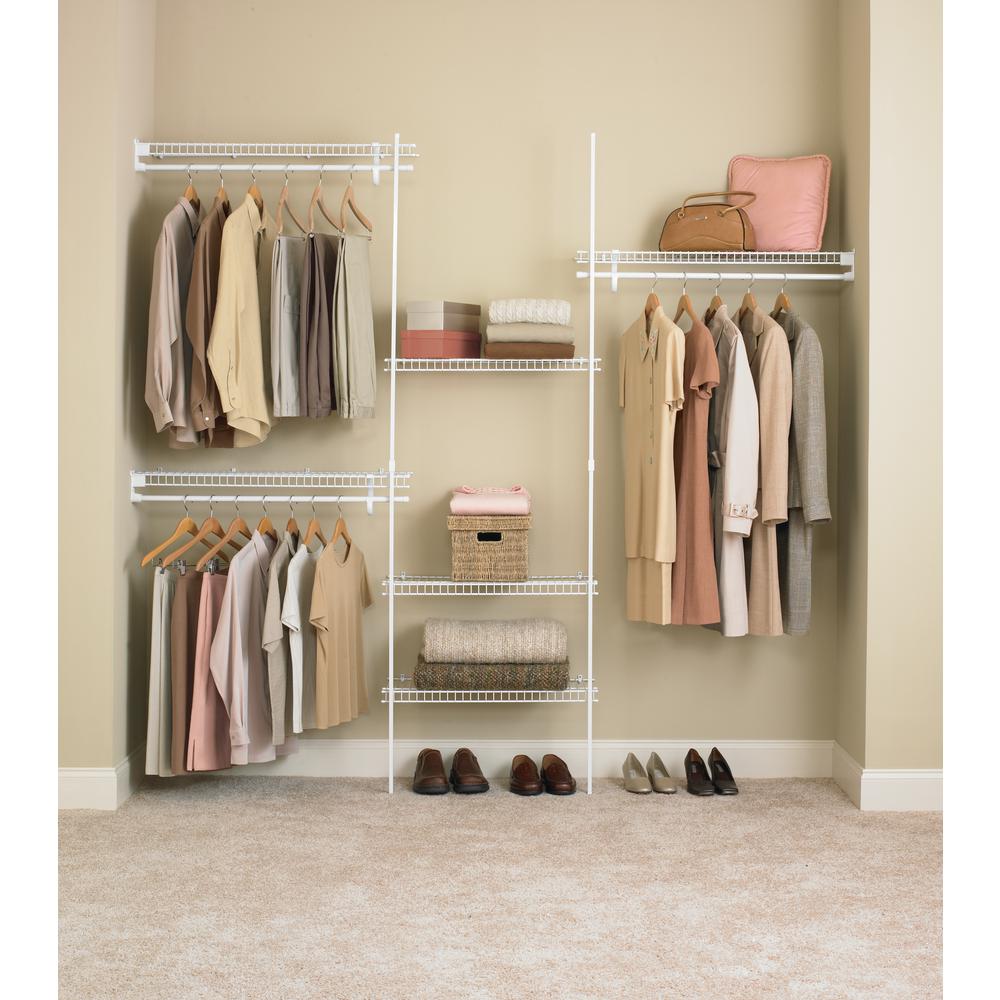 OTHER CLOSETS
Take a look at your other closets to inspect them for creating more closet space. Lots of small items can be stored in smaller totes and stacked to make more room. These are also great for under stinks and kitchen pantries.
It's a great time to start cleaning out those closets! Getting rid of some of those unwanted clothes can make a huge difference even if you don't add organizers. So get started in making those piles and when you are finished, it will be great when it comes to creating closet space and organizing your bedroom.