Wall decor is a great way to create some exciting details and add accents that can add beauty and display your favorite pieces. Adding art to your walls, anywhere from prints, paintings, and photography to wall sculpture and mirrors can transform your living space to make it as cozy or glamorous as you like.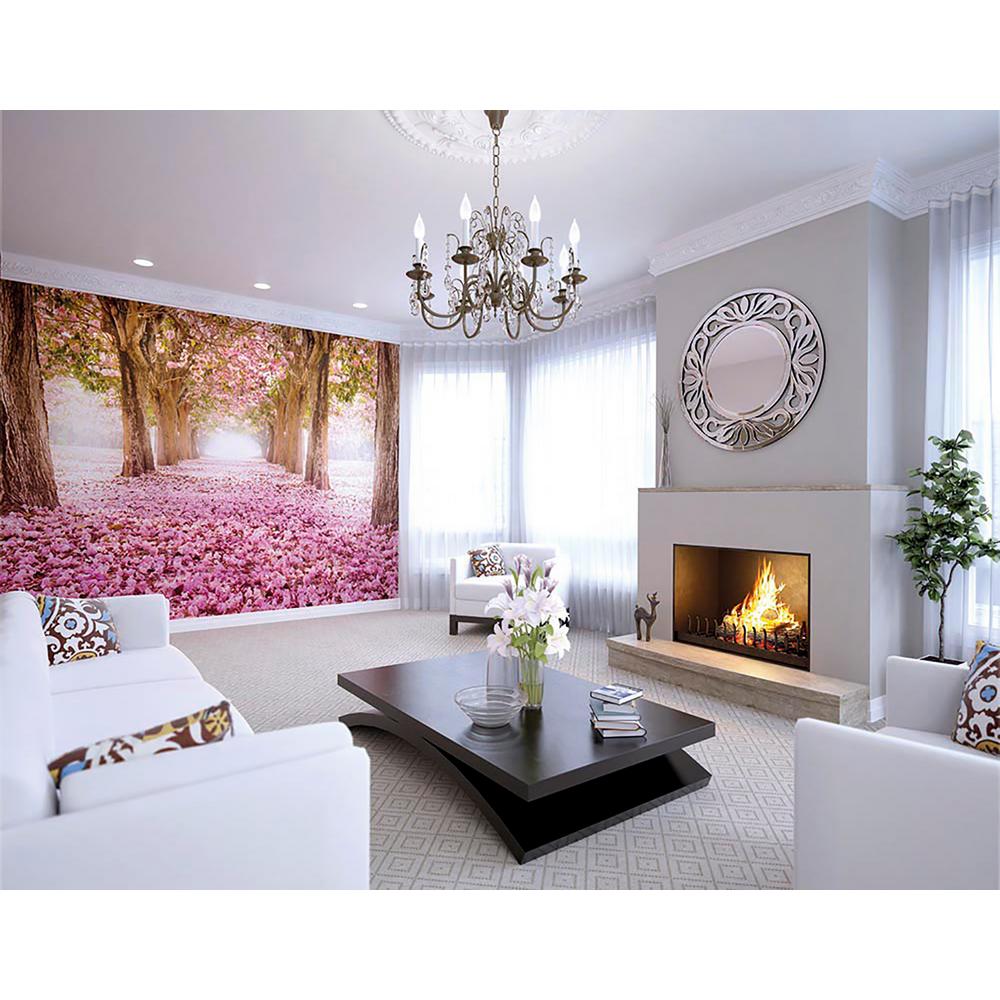 With this stunning mural, you can add a touch of spring. The pink flowers are surrounded by graceful trees in a bed of enchanting pink foliage. So if you are looking to add color to your room, you can't go wrong here.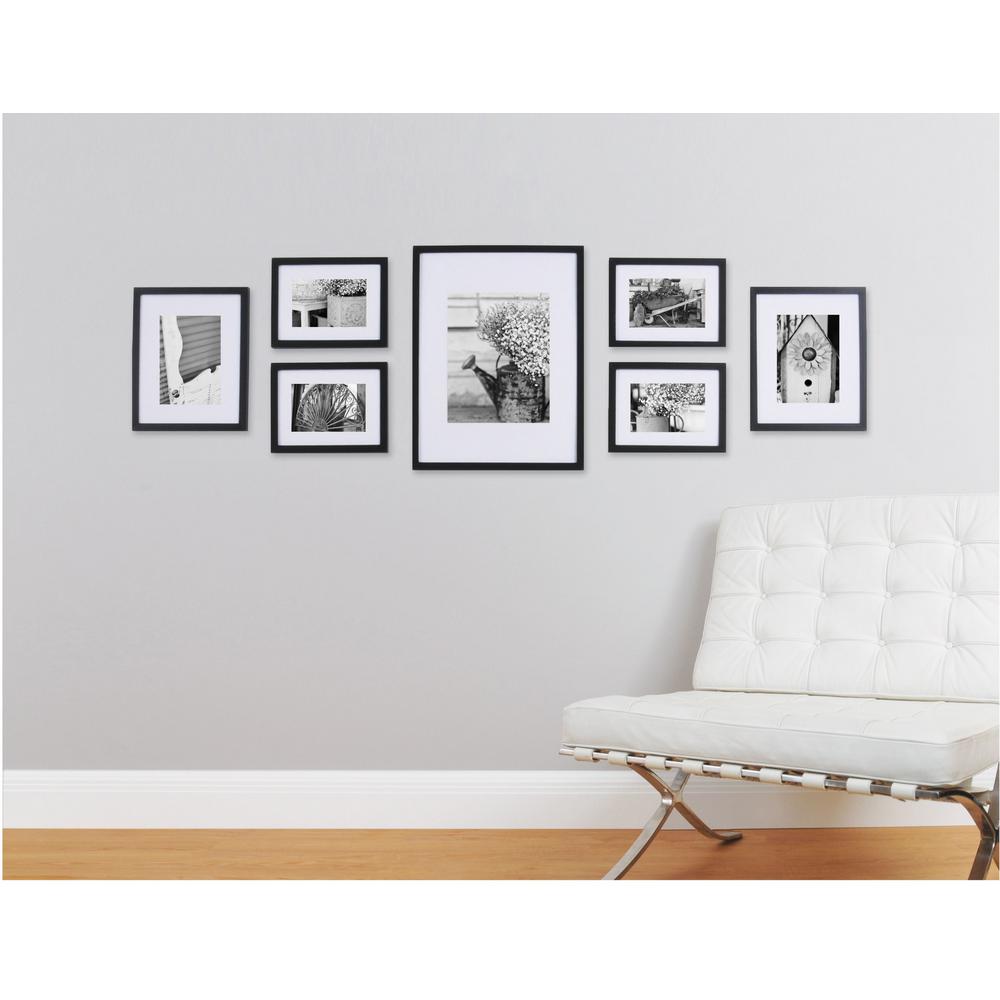 A gallery of wall frames is worth so much more than a thousand words. From your treasured pictures to wanting to create your own photos, there is nothing better than to display them with gallery wall frames. Add them to your foyer or if you have stairs, they look great displayed on the stair wall.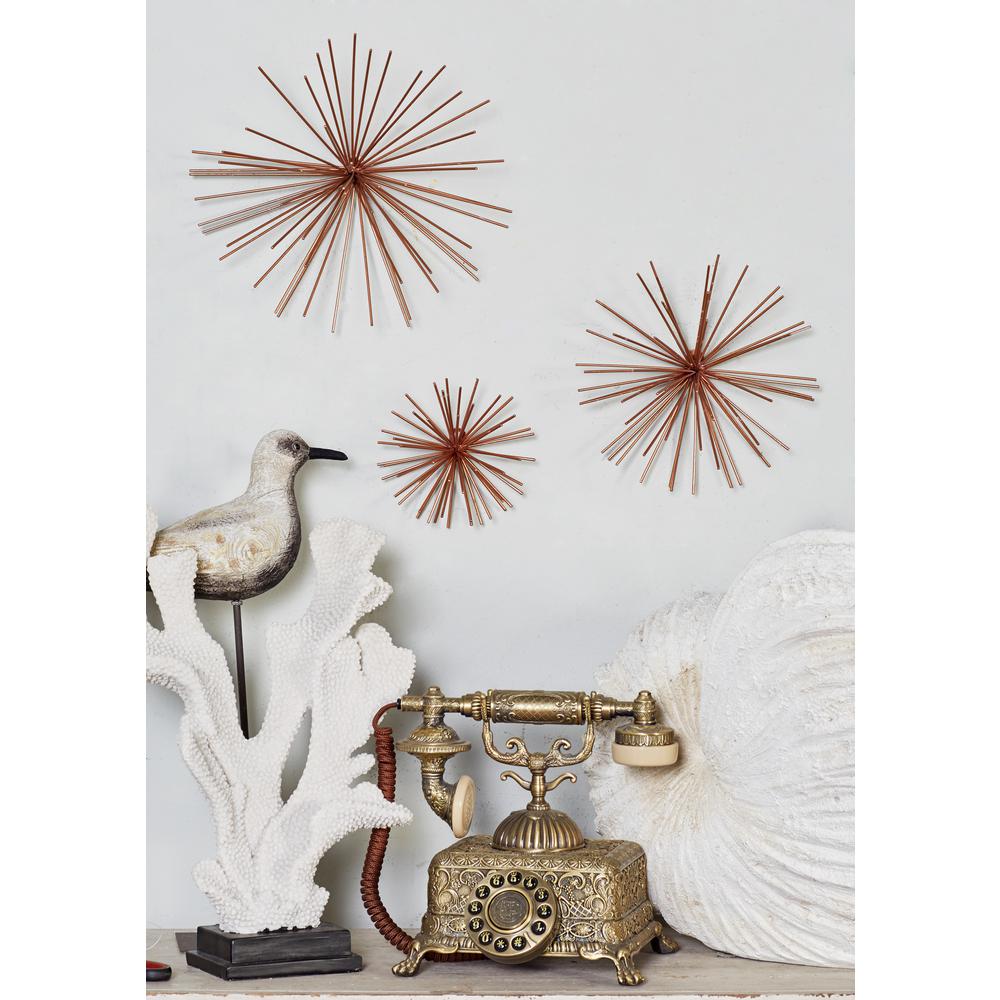 This sunburst-silhouette offers a stylish statement to any wall. These stars will add dimension to your wall and will make and an attention grabbing statement and give a breezy touch to any decor.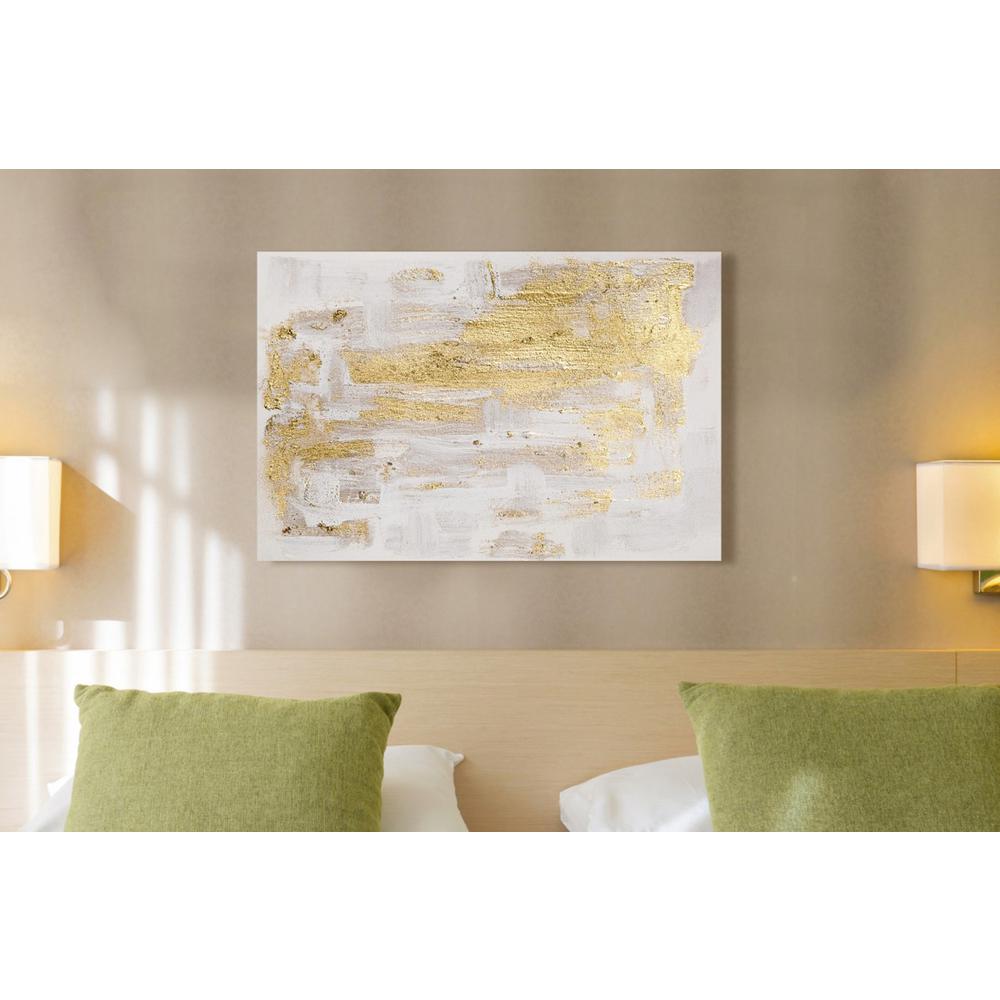 Canvas Art is one of my personal favorites. It's generally light weight and easy to hang. It can come in any type of picture, you can even make your own photo into one. Ideal to create a modern look or a bold statement, this piece will go with so many colors.
I love this large floral arrangement. This wall decal is so elegant and would look great in a bedroom. The best thing about wall decals is that they are removable so you can put them anywhere to change the look of art to your walls.